A brand that is currently in the news for making a buzz to offer extraordinary features at the minimum price and claims that this phone can prove to be the king of mid-range smartphones. Leagoo is that brand that is preparing to bring LEAGOO T5c to Spreadtrum SC9853i SoC.  A news, that is enough to shock all the tech enthusiast as if this is happening then Leagoo T5c is going to be the first of its kind. The self-claimed 'mid-range killer' is going to offer a number of features in an astonishing range.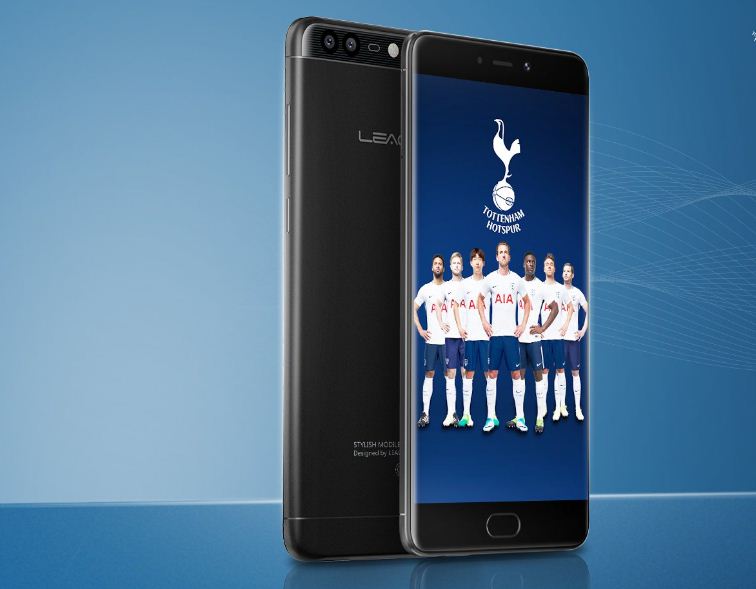 Leagoo T5c is rumored to offer a 5.5-inch full HD IPS display, provided by Sharp. With the stunning feature that shocks all is that it will be fueled by an octa-core SoC which will be clocked at 1.8GHz, though we do not know what SoC exactly it will provide. A dual camera setup on the back may get seen. As already mentioned, and if the source is to be believed, a 13 and 2-megapixel rear-facing snappers will be there on this smartphone. A 3GB of RAM and 32GB of native storage will be there, while it will get a 3,000mAh battery which by the way will be provided by LG to offer you the advantage of fast charging as well.  The phone will offer 5V/2A fast charging with a charging brick; it will ship with the phone.
The possible cost of $129.99, which seems rather affordable, makes us more curious about the entire quality of this product. Now it this phone arrives with a  perfect quality and the features we just shared with the most friendly price possible, we wonder whether any other brand could stand a chance to be in the game. But all these will be crystal clear when the phone will arrive, and now it is just a matter of time to know the fate of Leagoo T5c in the coming days.