The smartphones revolution is growing with newer technologies, and after the fingerprint scanner and reader now it is time for the Face ID detection. While Apple was the foremost tech conglomerate to implement the Face ID technology in the recently launched iPhone X, the trend continues to grow. The recent news that surfaced online indicates that Meiigoo is set to incorporate this same technology in its upcoming Meiigoo Note 8.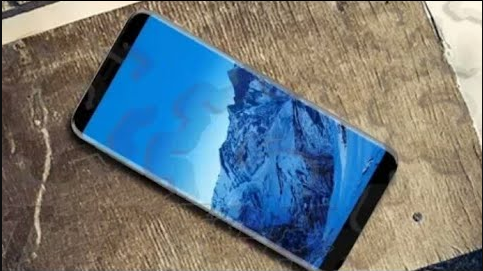 It will feature a similar face recognition ID system to the new iPhone X. The front-facing camera on the Note 8 with 3D facial recognition is the new thing, and the brand wants to use the advantage of this technology to offer its users. It can accurately detect the facial features and then unlock the device in a flash. But as a matter of fact, this technology is yet to be revealed in detail.
Note 8 is going to be quite similar with its predecessor when it comes to the Meiigoo S8 which will offer an 18:9 all-screen design, with dual 3D curved glass, and a unique mirror-like finish as well as a dual camera setup on the back, this coming phone will surely be an eye-catcher.  If you look closely, there is a fingerprint sensor on the back as well.
The interested users can pre-order the Meiigoo Note 8 right now on Gearbest.  As per the latest news, until December 4th, the Meiigoo S8 is on a flash sale for just $159.99, which is 30% off the retail price. This coming phone is no wonder is currently the topic of discussion. Apple first initiates the face id features in its iPhone X, and since then it is the most interesting features of a pricey phone.