Apple, it seems, is not satisfied with the success of its new range of Apple iPhones. If the latest reports are to be believed, Apple is working on a device allegedly called the Apple iPhone XI S Plus, which is a likely continuation of the trend started by the Apple X. We had earlier reported that the Apple iPhone X would be the flagship model of the company this year and not the iPhone 8. Come 2020, as experts predict, the new iPhone XI S Plus could be the flagship offering.
There are conflicting reports on when the new bigger model will release, however. For example, KGI Securities analyst Ming-Chi Kuo, who is an expert on Apple products, has claimed that at least one of the 2018 Apple iPhone models could have a 6.5-inch OLED display. Another well-known expert, Chul-Joong Kim of Jefferies & Co., has another narrative: that while the new phone will have a bigger display, it will ship by 2020 and not next year.
Also received is the information that LG Electronics of South Korea may be roped in to ensure that Apple has enough OLED display units for the Apple iPhone XI S Plus. As of now, Samsung has been making the displays for the Apple iPhones. However, it seems that the Cupertino-based giant will rely less on Samsung and will invest more in LG, which is likely to set up a factory dedicated exclusively to the manufacturing of Apple iPhone displays.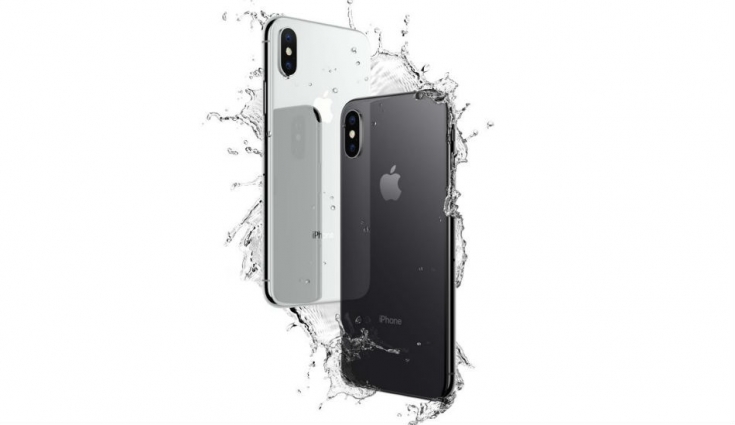 Given that the 2017 flagship was named the Apple iPhone X, the next year's model may be called the iPhone X S. In the same vein, the 2019 iPhone could be called the iPhone XI while it is likely that the 2020 offering may be called the iPhone XI S Plus.
Furthermore, Chul-Joong Kim has also stated that since the 6.5-inch model of iPhone may possibly use only 180 panels per sheet compared to the fact that the iPhone X uses 230 panels per sheet, new technical challenges are likely to be thrown up. A Micro-LED display is also expected sometime next year or later. Stay tuned for more updates.