If the latest reports are anything to go by, the new Microsoft Surface Pro with LTE is coming on December 1. Earlier this year, in May, the Redmond-based computing giant had unveiled its new Microsoft Surface Pro with a lot of stunning features, as you can see here. The new device is aimed specifically at businesses and has a lot of extra features. It was first announced at the ongoing 'Future Decoded' annual event in London.
Microsoft Surface Pro LTE Specs and Features
The new Microsoft Surface Pro LTE has an array of great specs and features. This new LTE-enabled device has onboard the Qualcomm Snapdragon X16 modem; this modem can support up to 20 global LTE bands. This is a Cat. 9 LTE modem which is capable of offering great maximum download speeds of up to 450 Mbps, which makes it faster than most such devices. For the record, comparable devices from other brands have the Cat. 6 modems.
The new Surface Pro LTE Advanced is said to be coming in two variants. One of the variants will have the Intel Core i5 processor which will work in tandem with 4 GB of RAM. This device will have 128 GB of SSD storage and the price tag will be an estimated $1,149. A second model will carry a price tag of $1,449. Because this is a more premium variant, there will be 8 GB of RAM in association with 256 GB of SSD storage. However, it will be powered by the same Intel Core i5 processor. The more premium model will also feature the latest Intel HD 620 graphics.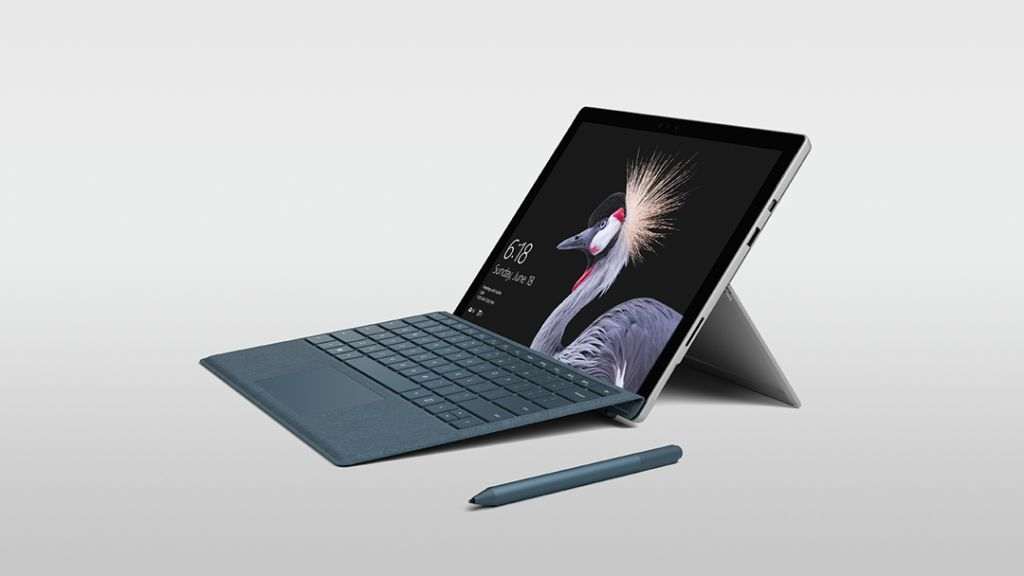 In related news, a new variant of the Microsoft Surface Pro LTE Advanced may soon be en route. This new model may probably carry an Intel Core i7 processor, as well as a mind-numbing 16 GB of RAM and a total of 1 TB of storage. The arrival of this model seems possible because Microsoft had made Intel Core i5 Surface Laptop in multiple colors and then those color options were also introduced on its Core i7 variant.
So, what do you think about the pricing scheme of the new Microsoft Surface Pro LTE advanced variant? Is it overpriced? Let us know in the comments section below. You can also visit the official blog of Microsoft here.