Indian manufacturer, Bingo Technologies, is just not an eminent manufacturer and supplier of smartwatches (as the one mentioned here) but also excels in producing Bluetooth Earphones, VR Glasses, and more electronic gadgets. As per the news go, this same manufacturer has unveiled its new fitness bands, touted as the Bingo F2 fitness band. The best part is, Bingo developers have incorporated the Android and iOS via Bluetooth 4.0 feature within the device.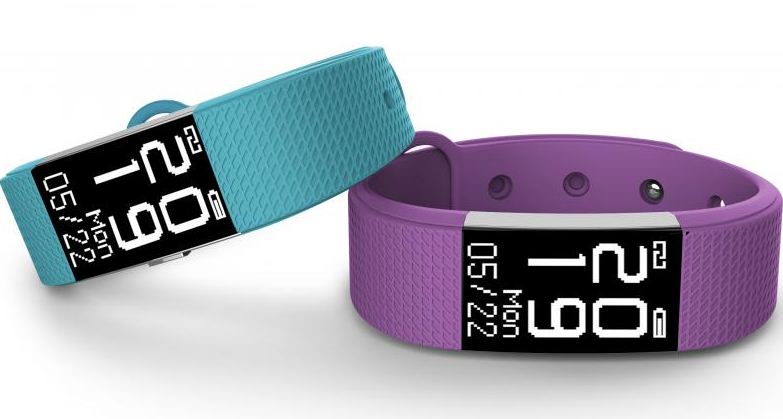 According to the report, the Bingo F2 fitness band features an OLED time display. Developers have implemented a fitness-centric approach by adding the heart rate monitor, which will let users track calorie burn better than ever. In addition, the heart rate monitor can get a  snapshot of users' cardio fitness level. This particular smartwatch happens to be a win-win thing as it also allows users to record workouts by multi-sport modes. Users will be allowed to keep a record and see the real-time workout stats on the OLED display screen.
The Bingo F2 features a sturdy build quality and is water and dust resistant. Designed for all weather condition, it is made of plastic ABS and TPS elastomer and happens to be an everyday-use smartwatch. To make the everyday life more protective and productive, the Bingo F2 comes with additional features like SMS Notifications, Incoming call notification, Social media notifications, so on and so front.
Marketing Manager of Bingo Technologies, Hemant Saini stated, "The launch of the new Bingo F2 fitness band is in line with our strategy to introduce innovative yet useful products at an affordable price in the market. Living a healthy lifestyle is a top priority for consumers to enjoy fulfilling lives. Our wearable technology can enhance existing routines and help users lead an active lifestyle. The F2 seamlessly blends fitness, functionality, and affordability in one accessory."
As per pricing, the Bingo F2 comes with a price tag of Rs. 1599 and is available five color variants- Pink, Blue, Purple, Green, and Black.