At the glitzy event, the Shenzhen tech conglomerate, heralding another flagship-class phone, made the hotly-awaited OnePlus 5T official. Just after five months after OnePlus 5's launch, OnePlus incorporated pretty much the same innards to its 5T smartphone. And after being busy a week, the company is not ready to sit back and take a load off. Earlier today, OnePlus has been reported to work on Android Oreo through the company's Open Beta program. As a result, OnePlus 3 and 3T has finally and officially received the Android Oreo update.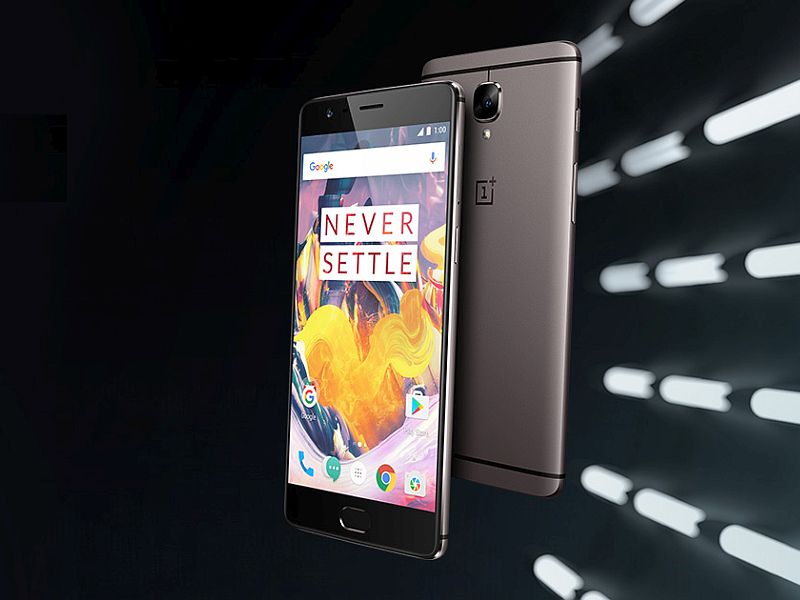 If the reports are to be believed, one may take this to the extreme that OnePlus hasn't forgotten the old guns just yet (as reported here). Both the OnePlus 3 and OnePlus 3T, after receiving the Android Oreo update via the company's Open Beta program, have received a couple of updates since then. But the company has rolled out  Android Oreo to everyone.
For the ones who are using OnePlus 3 or 3T currently, can visit the Settings > System Updates > Check for Updates, and one shall not forget to spot the OTA update. And for the ones who are already on the latest Open Beta 18 (OnePlus 3T) or Open Beta 27 (OnePlus 3) will not find any noticeable difference. Talking about the updates, they bring all-new OxygenOS 5.0 and are anticipated to be more stable when compared to the Open Beta updates. Nevertheless, all the features fitted under OxygenOS 5.0  were already present in the latest Open Beta update.
While OnePlus 3 and 3T's official Android Oreo update could mean the closure of all the major Android upgrades, there are possibilities that OnePlus 5T may receive the same update alike to the OnePlus 3 and 3T. But as of now, the device comes with Android Nougat out of the box, which brings disappointment to fans. Until any confirmation from the company, we are here awaiting OnePlus 5T to receive the Android Oreo update in the near future.