The latest news reveals that the Chinese tech giant, Elephone, is all set to launch an exclusive variant of Elephone S8, dubbed the Elephone S8 Red Limited Edition. Garnered for its budget range smartphones, Elephone bears more than a passing resemblance to the rival tech giants, thereby focus on offering devices with some excellent specs with cost-effective price tags. After several years in management and researching, the giant finally accumulated rich experiences in the mobile sector by rolling out Elephone S8 as a full-screen device with bezels only in the chin at the bottom.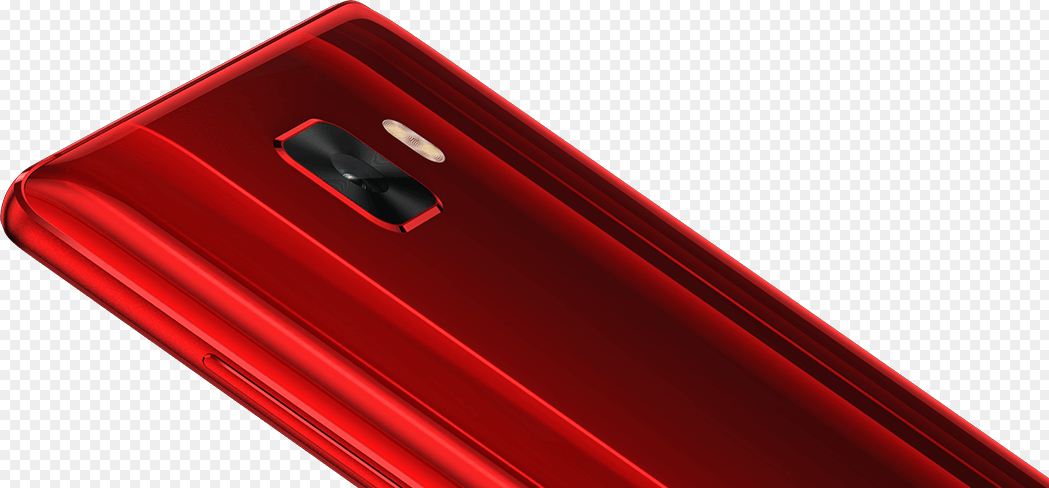 Although the Shenzhen based Chinese tech giant, Elephone, might not have been famed as a household name in the field of gadgets, the 'tri-bezel-less' Elephone S8 phone has shared its moniker with Samsung's latest Galaxy S8 flagship. Going into the depths of our news, the red color variant of Elephone S8 will be an exclusive model from the company, therefore its availability will also be in limited quantities.
The company is set to unveil the Elephone S8 in the red color variant, probably because the color red is of massive importance not only in the fashion sector but also in the industry of technology. To add vitality and newness to tech products come with the red color, which plays a vital role, and this never happens to fade (reports GizmoChina). The Elephone S8 Red Limited Edition is set to launch in the coming days with a gem-like red glass back cover. Speaking of the back cover, it consists of glass coated in Red and in all possible aspects, looks like a gem.
The specs remain similar to the traditional model which was launched in September. To recall, the device comes with a 6.0 inches IPS Triple-bezel-less display with a screen resolution of 2560 x 1440 pixels. Underneath, it houses a deca-core MediaTek Helio X25 processor paired with 4GB RAM + 64GBROM. To grab the upcoming Elephone S8 Red Limited Edition one needs to stay tuned to Elephone's official site. Until the launch, here's where one may wait for further updates.