Gionee, the Chinese smartphone major, has announced a price cut on two of its most popular devices, the Gionee A1 Plus and the Gionee A1 Lite. Now, these devices have received a price cut and are available for Rs 13,999. These devices were launched at the beginning of this year as part of the A1 range. Given the price cuts, it is expected that sales volumes will be picking up soon.
We have previously covered these devices, including when the Gionee A1 Lite was first launched in June. While the Gionee A1 Plus and the A1 Lite were launched in the Indian market with a price tag of Rs. 26,999 and Rs. 14,999 respectively, a permanent price cut for these devices have now been announced. While the Gionee A1 Plus is cheaper by Rs. 3,000, the Gionee A1 Lite is also now cheaper by Rs. 1,000. In the end, the Gionee A1 Lite now costs a mere Rs. 13,999. The more premium Gionee A1 Plus is available to the consumers at Rs. 23,999.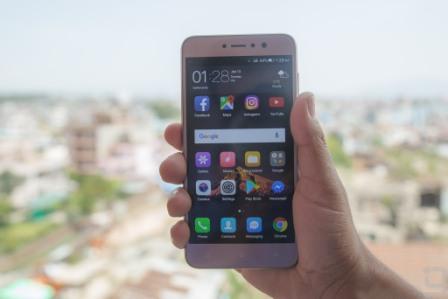 Along with the price cuts, a few bundled offers from the likes of Airtel, Paytm and Reliance Jio have also been made available. While the Airtel customers get an additional 10GB of data every month per month for six months, Reliance Jio users will receive a total of up to 60GB of additional data on a recharge of Rs. 309, valid for a period of six months. All the customers will also receive two cashback vouchers (worth Rs. 250) valid on a minimum purchase of Rs. 350 to be made through Paytm Mall.
To jog your memory a bit, the Gionee A1 Plus has a 6-inch Full HD display that boasts a screen resolution of 1920 x 1080 pixels. This splendid device is powered by the MediaTek Helio P25 chipset which works in association with a decent 4GB RAM and a semi-decent 64GB of internal storage, expandable further with the help of a microSD card. Given that Gionee boasts superb selfies, this device too is no exception. Aboard is a 20-megapixel Selfie camera while a dual camera setup at the rear is also observed. This dual rear cam setup has 13-megapixel and 5-megapixel sensors. One major highlight is the 4,550 mAh battery.