If the latest reports are correct, the upcoming Nokia 9, one of the most premium flagship devices set to arrive, will have dual selfie cameras. We had reported a day ago how the Nokia 9 had been codenamed 'Avatar' and how it was set to appear with a 5-megapixel selfie camera. Apparently, the device will have two cameras at the front.
We had also reported how the dual selfie cameras were a real option for this much-anticipated smartphone, developed by HMD Global and manufactured for Nokia.
Apparently, the device is set to feature a Chicony CKACE16 module meant for the frontal camera. On the manufacturer site, it says that this is a dual camera system. A photo of the module seems to be carrying an image of a single sensor, which is apparently wrong. Simply put, the Chicony CKACE16 is an autofocus enabled )thankfully) dual camera setup which comprises of a f/2.0 aperture 5-megapixel sensor. This sensor has support for full HD video recording. Being a dual cam system, there is also another 5-megapixel sensor that has a f/2.4 aperture.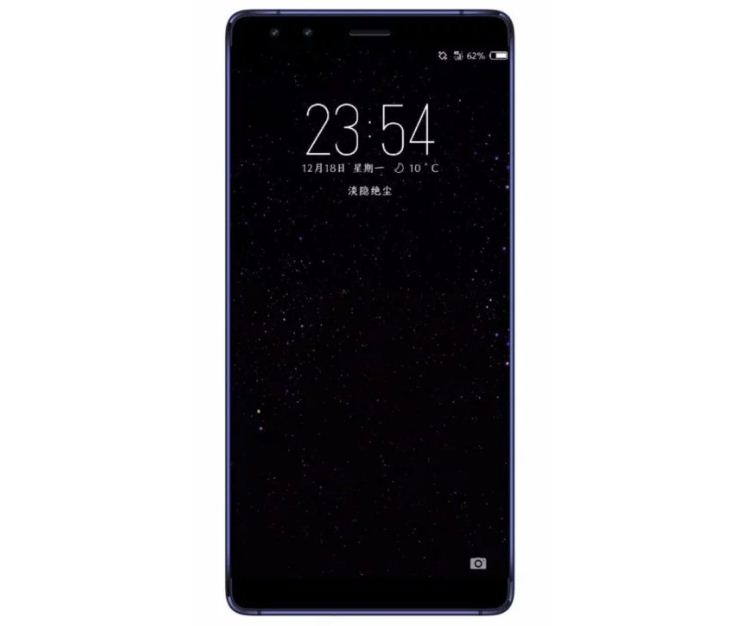 The design that we had looked at earlier confirms that the new Nokia 9 may have the model number of TA-1054, and that is set for imminent launch. The FCC filing of the smartphone has also revealed some of its most important specs and features. We are all set to see a 5.5-inch OLED display which may incorporate an 18:9 aspect ratio. The Qualcomm Snapdragon 835 chipset is set to power the phone. Also aboard will be a UFS 2.1 storage of 128 GB which also includes a microSD card slot. On the rear is a 12-megapixel + 13-megapixel dual cameras. The only disappointment appears to be the battery: the 3,250mAh battery seems to be underprepared.
The Nokia 9 is set to launch on January 19, 2018, alongside the next-gen Nokia 8.