Google Chrome, perhaps the world's foremost Internet browser, will soon start blocking advertisements starting February 2018. This will reduce the dependence on third-party ad blockers and will, in effect, make the Google Chrome browser a safer one. It will also cut down on the data wastage that is caused by the unwanted advertisements.
Anyone who browses the Internet knows that such volumes of advertising have been unprecedented. However, Google has tried to keep its Internet ecosystem updated with the Google Chrome platform receiving better and better updates on time. The Google Chrome 59, for example, had significantly reduced the amount of time it usually took for pages to load.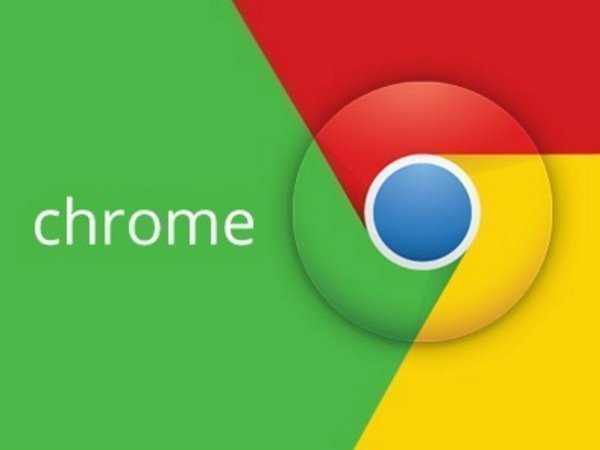 Google has today announced officially that the company will start this method of self-censorship starting February 15, 2018. There is a catch, however, like there always is. The browser will automatically block ads if and only if the website does not pass the Google "Better Ads Standards". This means that not all the advertisements will be blocked. This also means that Google will have a say on which sites can play their ads and which companies will be restricted from plying their wares.
Usually, most modern-day advertisements come with Flash built-in, which means that full-page ads start playing as soon as the page is loaded. This will soon be stopped, as will the ads which automatically start playing audio and video as soon as the page is loaded. Since Google primarily relies on the ads for its revenues, clearly it will have to show some ads. These will be made a bit better, according to the company.
In case you are a website admin and you do not want some ads to be shown, you can use the Google's Ad Experience Report in order to better identify and then filter out those ads which do not comply with the Better Ads Standards. If you do not report these ads, they will continue to be displayed. If the status is still not cleared for 30 days or even more, Chrome will stop the reproduction of these ads.