Meizu, which is a Chinese major, may be gearing up to launch as many as 6 new smartphones in the first half of 2018 and this year, it will not incorporate any MediaTek chipsets. These were the chipsets which were used by the company all this while. Recently, a new phone by Meizu, called the Meizu m1712 which had side-mounted fingerprint scanners, had been spotted.
Not many devices by the company have been launched this year; the ones which have been launched, including the Meizu Pro 7, which we had reported, have not been able to capture the hearts and minds of the people. Now, with six new smartphones seen to be in the pipeline, the company is looking to reverse its fortunes.
In related developments, at least five of these upcoming six phones will have the Qualcomm Snapdragon processors while one will likely have the Exynos processor manufactured by Samsung. The company will complete 15 years of continued production next year and in order to celebrate the anniversary, a new special edition phone may well be launched. The special smartphone said to be named the Meizu 15 Plus, may arrive in the spring of 2018.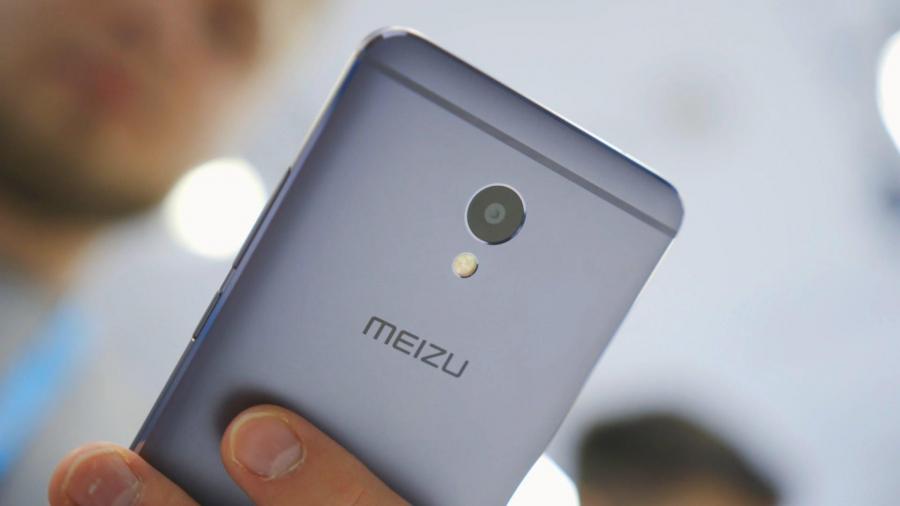 Some recent leaks have made some information of the Meizu 15 Plus public: it looks remarkably similar to the Xiaomi Mi Mix 2. Aboard is a full-screen display that has a tri-bezel-less design. Also, on the front, the camera sensor is embedded on the lower bezel, which is rather off the beaten track.
Most of the currently available smartphones have the fingerprint scanner at the back due to a lack of space on the front. However, Meizu seems to have retained the scanner at the usual position: on the front panel, right at the center of the bottom bezel.
With dual rear cameras that are positioned vertically in the middle, we believe that the latest and the very powerful Samsung's Exynos 9810 processor will power the device. The price tag will be somewhere between 3,499 Yuan (or approximately $528) for the premium variant while the base models will come for 2,999 Yuan (or approximately $453).