Microsft Windows PCs will soon be powered by the Qualcomm Snapdragon 845 SoCs. This means that the world's largest PC manufacturer will soon be powered by some of the world's most reliable chipsets. We have previously covered the Snapdragon 845 when it was made official. This is a piece of news which Windows users have been waiting for a long time.
We can also confirm one more thing: that the Windows 10 on ARM devices (which is also known as Always Connected PCs) will now be powered by the previous generation's Snapdragon 835 processors. Incidentally, the next generation Samsung Galaxy S9 and the Galaxy S9+ smartphones, two of the most powerful flagship smartphones of 2018, will be powered by the SD 845 chipset as well.
The Snapdragon 845 chipset is easily one of the most powerful chipsets to have ever been launched. The news that these chipsets will soon power the Windows PCs was confirmed by none other than Qualcomm's executive vice president Cristiano Amon, who also had one more thing to say: he believes that the difference between mobile devices and computers will soon be bridged. This also conveys the unification of technology.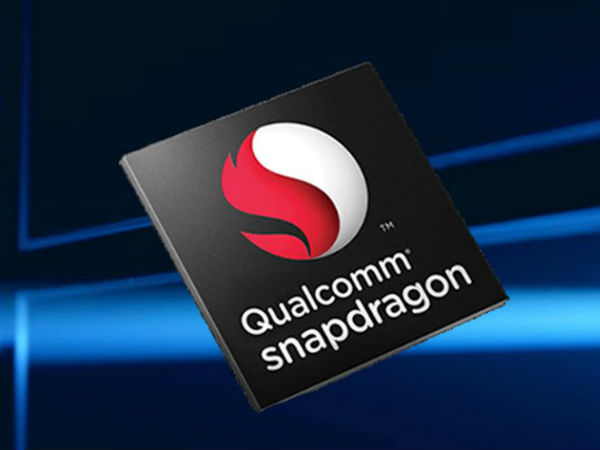 It is not yet known if Microsoft will be the first to take the bait on premium computers running on the SD 845 chipsets as far as the Redmond-based tech giant's risk-taking abilities are concerned. For those who may not know, the first always-on PCs which will be powered by the Qualcomm Snapdragon 845 SoC will be the Asus NovaGo and the HP Envy X2, both of which are expected to launch in 2018. Whether Microsoft too will introduce a new premium PC based on the 845 platform is still unknown.
Should the devices be business-friendly, we expect that this step will be one in a long run of such convergence of technology. Stay tuned for more updates right here.