If the latest report is what we may go by, Sony Corporation has recently unveiled a launch of the new back-illuminated, time-of-flight ("ToF") image sensor. This recent image sensor is  1/2-type sensor alongside comes with VGA resolution designed in order to deliver improvised depth sensing performances. Being a part of the tech giant's DepthSense lineup, it happens to be the initial product in this lineup to adopt the back-illuminated ToF configuration.
The new Sony image sensor has been designed exclusively by using the 10µm square pixel process which ensures it to not only come in a small size but also its capability of performing distance measurement with massive accuracy (from close to far). According to the report via Gizbot, a compact sensor with an accurate depth map is something which can be used for various applications like gesture recognition, obstacle detection, object recognition, and for robotics and drones which require autonomous operations, augmented reality, or virtual reality, and also the mixed reality systems.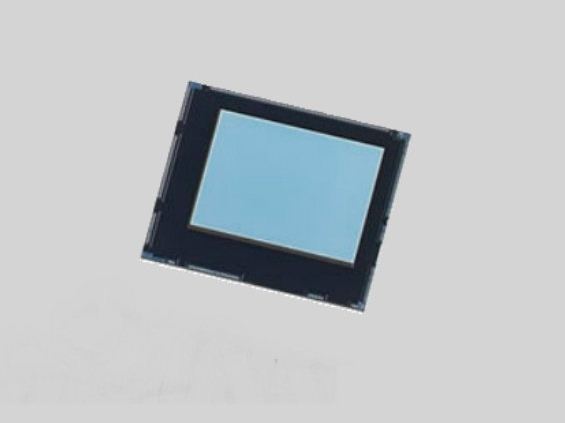 The company at the event reportedly said, "With ToF technology the image sensor detects distance information for every pixel, resulting in highly accurate depth maps. While conventional ToF sensor has difficulty in measuring far distances of approximately 10 meters, the new product comes with a sensitivity raising mode, enabling distance measurement with a high rate of detection at these distances."
Adopted with back-illuminated CMOS image sensor, the new sensor allows more accurate detection due to the fact that it features improved sensor sensitivity. As per the company's claim, the new Sony sensor can also capture high-precision depth maps in only a VGA resolution at close distances from 30 centimeters to 1 meter. The company will offer a software development kit (both software and hardware) will be offered with the sample shipment in order to enhance the camera more seamlessly. For further reports on upcoming 2018 Sony Xperia flagship smartphones, one may stay tuned to us.