Finally, the unlocked HTC U11 Life devices in the US have been upgraded and updated to the Android 8.0 Oreo OS. The latest model from the Taiwanese giant had been leaked much before its official release date and we had covered it extensively in October. In fact, the HTC U11 Life was set to be launched alongside the HTC U11 Plus; the latter, however, is yet to make an appearance.
Incidentally, when the HTC U11 Life was launched last month, it had two variants: an Android One version for Europe as well as the rest of the world which got to use the latest Android 8.0 Oreo, and the Sense variant for the US market, which had to make do with running Android 7.1.1 Nougat. At that time, the company had promised that the users in the US would get updated to the Oreo OS in about 30 days. It now seems that the company has lived up to its promise.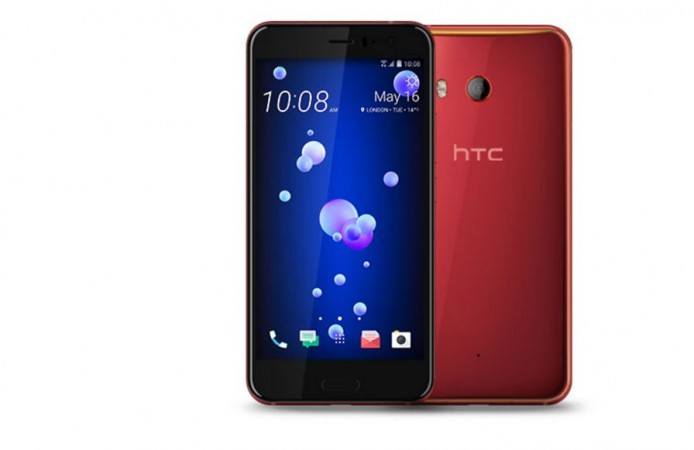 The Taiwanese major has started rolling out the Oreo update OTA to all unlocked U11 Life devices in the US. However, the operative part here is 'unlocked.' T-Mobile subscribers who own the HTC U11 Life have not yet been updated to the latest Android OS. This, however, is hardly surprising, given that telecom service providers have been known to delay software and OS updates. There is no clarity when T-Mobile will start rolling out the updates.
The HTC U11 Life is a thoroughly mid-range device which has IP67 water and dust resistance certification and comes sans an audio jack. This is in keeping with the modern design sensibilities. Other miscellaneous features of the HTC device include a 5.2" FHD display, a decent 3GB of RAM paired with 32GB of native storage. Onboard, the performance is aided by a Qualcomm Snapdragon 630 chip while a 2600mAh battery, locked under the plastic body, provides the necessary juice.