The gaming industry is over a hundred billion dollars. With around 2.2 billion gamers across the world, the gaming companies are trying hard to bring in more innovation and attract more customers to their games. When the likes of Virtual Reality and Augmented Reality are being heard in the tech circles as the future of the gaming industry, coming closely on heels with these developments, is Artificial Intelligence (AI) too. However, AI is not new to gaming. History dates back to 1952 when a UK graduate student had created an AI system to play tic-tac-toe. In fact, gaming has led several innovations in the field of AI and has been a proving ground before being implemented in other industries.
Take a look some of the interesting ways in which AI could help improve user engagement in gaming.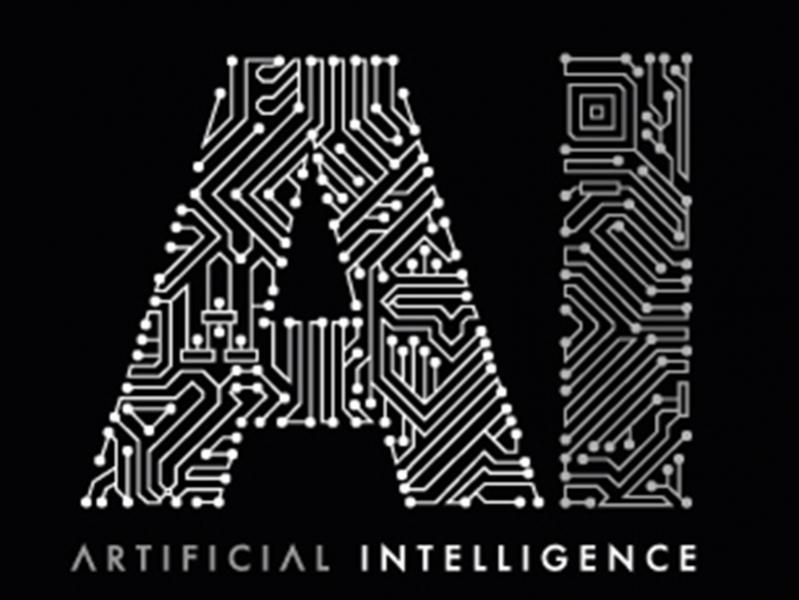 Personalizing Gaming Experience
The basic challenge for gaming companies would be to support design and game developments. In addition, the teams need to tackle other challenges such as personalizing the gaming experience to the player based on player behavioral data. In the recent years, gamers are very keen on every detail of the game – be the visuals or the high-end graphics – they evaluate games based on immersive and interactive features of the game. From strategy based games like Age to Empires to cards games like rummy, all are focusing on providing personalized gaming experiences to their players. AI plays a crucial in elevating this gaming experience to a higher level.
Development of Realistic Games
In the recent years, the gaming industry has been pretty successful in tapping the advancements in 3D visualization techniques and simulation by providing visually appealing and interactive games. Games like online rummy have been able to successfully re-create the experience the 3D view of tables with an appealing lobby experience. However, gamers have progressed too. They are no longer satisfied with good graphics alone; they prefer games that are more realistic and respond in real-time. AI becomes more important in the wake of this development. Although the adoption of AI techniques is still limited, gaming companies are looking at AI system to provide more realistic and natural interaction between the players and environments. They aim at making the games more interactive for the live inputs provided by the players than engaging them in pre-determined scenarios.
The Rise of Mobile Games
Mobile is the future platform for games. With a major chunk of game revenue expected to be generated from mobiles in the coming days, game design and development teams are focusing on mobiles games that are more interactive and immersive in features. Even gaming companies of social card games like Rummy, Poker, and Teen Patti are pegging heavily on smartphones and tablets as the future platform of their games. With high processing powers, these devices are proving to be the "growth" platform in the future leaving fast behind the likes of desktops and consoles.
Developer community
The game developer community is always ahead in adopting the latest technological developments and assert the fact that AI in games would bring a total transformation in the way games were developed traditionally. Concepts like pathfinding, fuzzy logic etc.are making inroads into the games, perhaps, at a very initial level. The days to come, game developers need to hone their skills on AI too to develop more realistic games.
Conclusion
Today, games are not mere pastimes.  With growing need for realism in games, the gaming industry is all set for some action-packed developments.