The Consumer Electronics Show (CES) 2018 is also set to begin tomorrow in Las Vegas. Many companies are expected to unveil new technologies and also make major announcements that may make headlines later in the year.
One of those major technology upgrades comes from Chinese tech company, Vivo. The company has already announced that it is going to unveil a smartphone that incorporates the new under glass fingerprint sensor technology on January 10. Vivo has taken to Twitter to make this official announcement regarding the fingerprint sensor technology.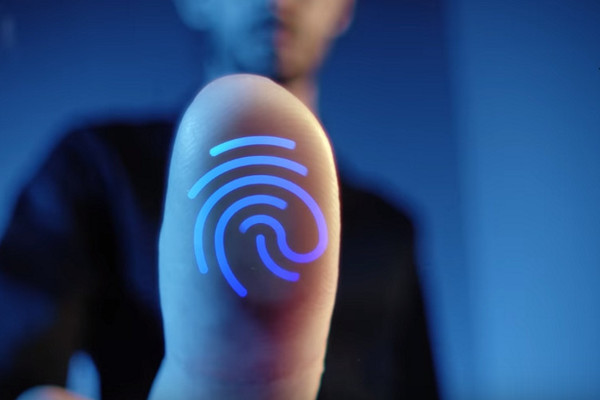 The demand for the under glass fingerprint scanning technology has increased rapidly as the rear-facing fingerprint scanning sensors are not very convenient for the users to unlock their smartphones.
Synaptics launched the Clear ID-FS9600 optical in-display fingerprint sensor sometime back to set a milestone in the fingerprint sensor technology world. This fingerprint sensor is reported to detect wet, dry and cold fingerprints quite efficiently. It is also well protected under a durable glass cover and is resistant to both scratches and water.
It also has security features like adaptive fingerprint template matching and authentication and anti-spoofing technology. The Clear ID is also integrated with AES encryption and ECC authentication.
Large-scale production of the under glass fingerprint sensing technology was started a few weeks ago, and Synaptics has claimed that over 70 million units will be made available this year. It has also announced that it is manufacturing the under glass fingerprint sensor for a major smartphone brand, but the name has not been revealed yet.
However, the media reports point out to Vivo, as the company has announced that it is going to be the first brand to incorporate the under glass fingerprint scanner in a smartphone, although the name of the device has been kept under wraps till now.
Last week, a smartphone named Vivo X20 Plus UD was spotted in the listings of 3C certification website and the suffix UD is reported to stand for Under Display. It is now believed that the Vivo X20 Plus UD could become the first smartphone to launch with the under glass fingerprint sensor.