Huawei, it now seems, is not too happy with the current 18:9 aspect ratio that has taken the tech world by storm; it plans to get one step ahead. Instead, the company now plans to launch the Huawei P20 Pro with an even longer 19:9 aspect ratio display. This might be the go-to trend of 2018. We have previously reported how the P10 may be followed by the P20, which is Huawei's 2018 flagship.
The 18:9 aspect ratio has been used in a lot of other devices as well, including the likes of the OnePlus 5T, the Samsung Galaxy S8, Galaxy S9+ and the just launched Samsung Galaxy A8 and Galaxy A8+. Several news reports have also mentioned that the Huawei P20 Pro has also been tested on the HTML5 while the device even has a model number: the Huawei ANE-LX1. We also believe that upon launch, the Huawei P20 Pro may ship with Android Oreo 8.0 straight out of the box.
As far as the display is concerned, the device may support a 1080 x 2280 pixels resolution which is set to provide a 19:9 aspect ratio display. It is now believed that Huawei may order the 19:9 display panels from Synaptics. GizmoChina also reports how the Huawei ANE-LX1 may end up coming with the P20 Pro.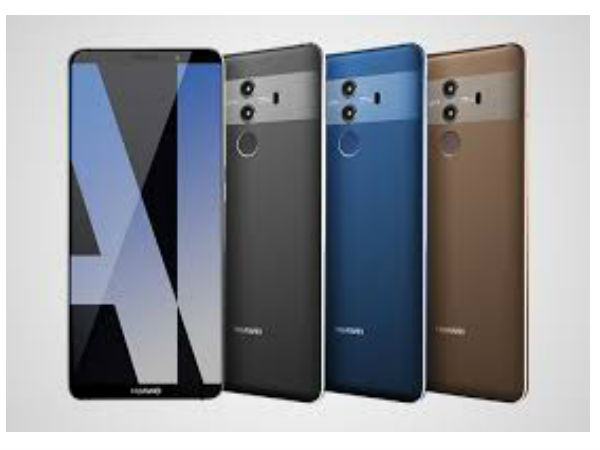 Here are the specs and features of the Huawei P20 Pro. As far as we know, the new Huawei P20 Pro runs on the latest Android 8.1 Oreo and will feature a great 6.0 inches IPS LCD display. This is the display that is said to have the new 19:9 aspect ratio. The Huawei P20 Pro will also be powered by the Octa-Core processor which will work in tandem with 8GB RAM together with 128 GB internal storage which is also expandable to up to 256 GB using microSD card.
Onboard will be a 16 MP rear camera and also an 8MP front selfie camera great for video calling too. The Huawei P20 Pro will come with a 4000 mAh Li-on non-removable battery while the smartphone also boasts a fingerprint scanner and NFC.