While the whole country is in a festive mood as the new year has dawned, the Central Government's Digital India scheme has received a massive boost by the decision of the government of Karnataka. The CM of Karnataka, Siddaramaiah, has decided to provide 31,000 free Acer laptops to all of the qualified degree college students in his state.
The move is not altogether altruistic, however. While the CM is indeed gifting the laptops to about 31,000-degree college students, mostly belonging to the Scheduled Castes (SCs) and the Scheduled Tribes (STs), keep in mind that the laptops will have two stickers affixed on top: one will be the state government logo while the other will be a picture of the CM himself.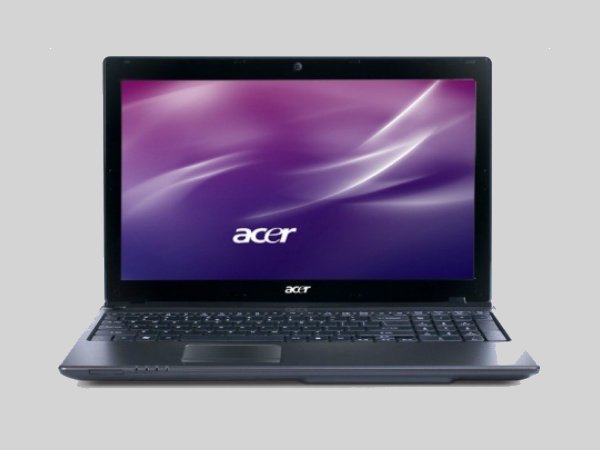 Many other states in the country have been witness to the distribution of free laptops to many degree college students. One instance is Bihar, while the state of Uttar Pradesh too has been witness to this in the past.
An official who was speaking to the IANS and was quoted by GizBot, said," The Acer laptops were purchased through a tender process for Rs. 45 crore, with each costing Rs. 14,490. It meets the requirement of the students studying in 412 state-run and state-aided colleges and 85 polytechnics across the state."
So, what are the laptops like? Well, it has the Windows 10 version besides coming with an Intel quad processor, really entry level stuff really. It also has one 1 terabyte (1 TB) hard drive, a decent 4 gigabytes (GB) of RAM, as well as a 14-inch screen. For college students, this should solve nearly all of their problems.
The official has also added, "All the laptops will be distributed to the SC/ST students in backpacks through their respective colleges across the state under the 'Free Laptop Scheme' by the state higher education department in a fortnight." Stay tuned to us for more.