Just before the last year ended, we had reported that the OnePlus 6 with the underglass fingerprint scanner was en route in 2018. Well, we have the CEO of OnePlus, Pete Lau himself, who has been quoted as saying that the OnePlus 6 is en route even as we read this. It will have the next-generation Qualcomm Snapdragon 845 chipset and may launch in the second quarter of this year.
Last year, the flagship mobile processor was the Qualcomm Snapdragon 835. This year, it will be the SD 845 which is set to garner all the attention. Pete Lau was speaking to CNET and you can read the full interview here.
When he was asked about the Snapdragon 845 for the next-generation OnePlus devices, Lau was pretty straight in his reply. He said," Of course, there's no other choice". While it is true that Lau or OnePlus have yet to name their next flagship offering, based on past experience with the company's nomenclature, we believe that it will be the OnePlus 6.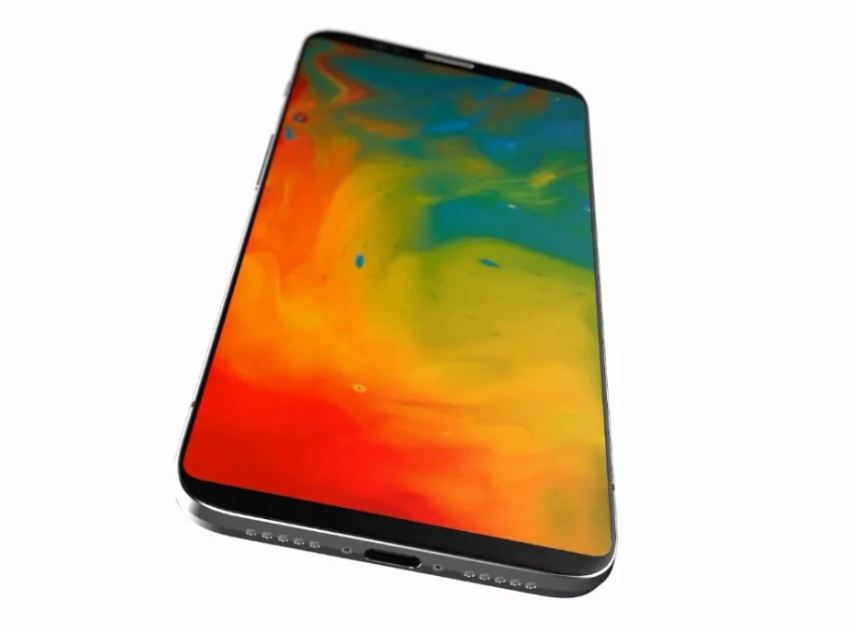 Given that the company now claims that it is in talks with the US carriers, we believe that OnePlus is serious about what CNET states is "breaking into the mainstream." Mobile consumer patterns in the US is a bit different when compared to many other countries. Last month, we had reported how, via a beautiful concept video, the OnePlus 6 was shown off to many technology enthusiasts.
This year, it will be a pretty tough act for the company to follow after the super success of the OnePlus 5 and the OP 5T. In its first year of existence, the company had followed the invitation system for manufacturing smartphones without incurring any losses. Now that the company's products have been popular, that system has been dropped.
Are you excited about the new OnePlus 6? Do let us know in the comments section below.