Anyone would admit that OnePlus 5T, one of the shortest-spaced flagships launched recently, wasn't a surprise from the company. After an excellent year in 2017 with two of the grand smartphones' launched, the Shenzhen tech giant has currently been anticipated to launch the next great smartphone of the OnePlus series: the OnePlus 6. With the introduction of the smartphone's concept design, tech geeks finally discovered a true blue way of what to expect out of the grand device: OnePlus 6.
Not just that, the beautiful concept video leaked by a YouTube channel, 'Science and Knowledge', has earlier leaked the smartphone with an amazing design. In the midst of OnePlus 6's swirling rumors, sources suggest that the smartphone may launch anytime soon in 2018. To add more, as per report via GizmoChina, the smartphone is scheduled to see the lights of the launch in the month of March next year, thereby making its availability from the end of the month.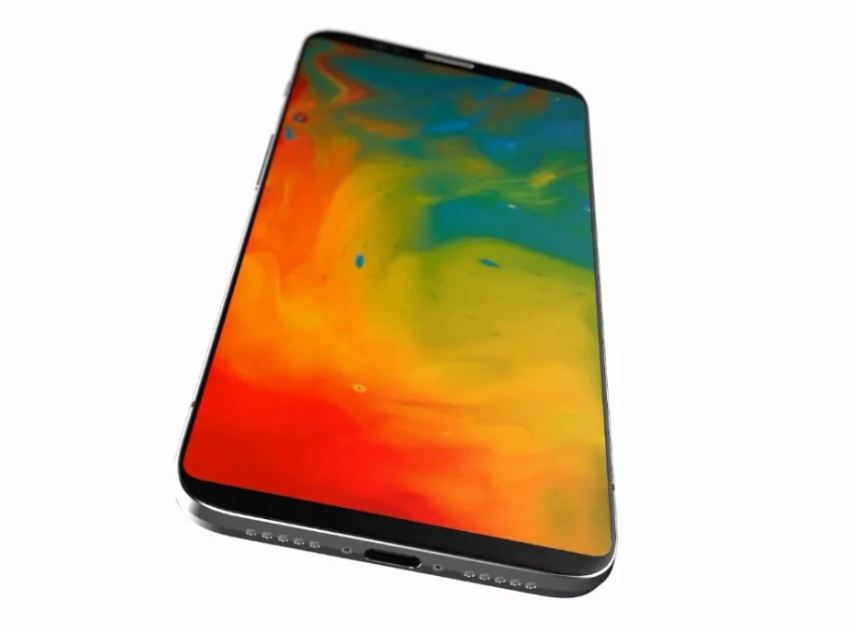 The OnePlus 6's hardware has also been leaked which suggests that the smartphone will be powered by the Qualcomm Snapdragon 845 chipset. This isn't any kind of surprise as OnePlus devices have been unveiled with the latest chipset from Qualcomm. Having said that the smartphone will be exceptional, one may expect a fingerprint scanner beneath the display. The underglass fingerprint sensor is slow yet promising, hence we expect the OnePlus manufacturer to master this technology with immense potentiality.
The OnePlus 6 is expected to feature a 5.5-inch Quad HD AMOLED full-screen display. The photography front of the device will be occupied with 25-megapixel sensors and dual LED flash place between the cameras. While OnePlus 5T was seen to feature minuscule bezels, its successor is reported to sport comparatively thinner (ultra thin) bezels. As of now, no further information has been leaked, so one may stay tuned to us here for further updates.