The recently launched OnePlus devices (5 and 5T) give us a little clue of what the tech industry can expect with the OnePlus 6. This might be a huge leap at this moment, as the company has just introduced the premium version of OnePlus 5, some days ago. And talking about both the OnePlus 5 phones, they are remarkably accomplished devices. However, the recent news that we have come across subjects to the forthcoming OnePlus 6, which we may get after a couple of months next year.
Folks at Concept Creator have designed a video which shows off the concept model of OnePlus 6. Despite the fact that the concept model doesn't portray anything official, one may regard them as wishlists or even the forthcoming features that have possibilities to come with OnePlus 6. Taking it with a grain of salt, we have some of the most standout features which developers apparently may implement in the new OnePlus 6 model.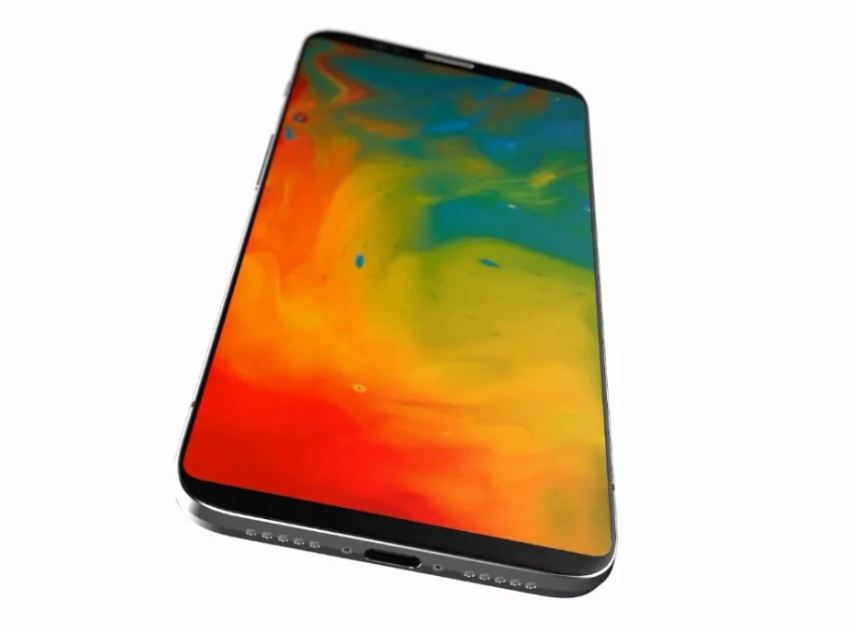 Aesthetically, the model seems to feature a metallic body with an inclusion of a red colored OnePlus logo embedded on the rear panel. There's a little possibility to avail the phone in different color variants apart from red and black colors. On the rear front, OnePlus 6 concept model sports a vertically aligned dual camera module. Up front, there's a similar full-screen display as we have seen with OnePlus 5T.
While we have seen the OP5T which features minuscule bezels, this OnePlus 6 concept model to be surrounded by comparatively thinner (ultra thin) bezels than its predecessor. The Power key is found on the phone's right side, reports GizmoChina. On the left side of OnePlus 6's concept model, there's the volume buttons as well as the alert slider. What may be exciting is that the right side of the smartphone that also features a dedicated camera button for launching.
Lying on the phone's top edge, there's the 3.5mm audio jack. So there's a possibility for the company to retain the same audio jack as OnePlus 5T did. On the bottom side of OnePlus 6 concept model, there's the USB-C port alongside two speaker grills. While no other information is available, the video also mentioned that OnePlus 6 will sport a mammoth 6-inch QHD AMOLED screen along with a 16-megapixel + 12-megapixel dual camera system, f/1.6 aperture, and OIS. We shall update more news on this front, until then one may share views with us via the comments below. As of now, one may take a look at the video, as we believe a picture is worth a 1000 words!