The iPhone X which was launched by Apple last year is way ahead of its rivals in terms of design, offering a better screen to body ratio. The device features an edge to edge display screen with a new notch design that houses some of the best components. Since, we are already two months down in the new year, its time to start speculating what the next generation of iPhones may feature. As per reports, Apple is planning to launch three new iPhone models by the end of 2018- a budget 6.1-inch LCD model, a 5.8-inch OLED model, and a bigger 6.5-inch model.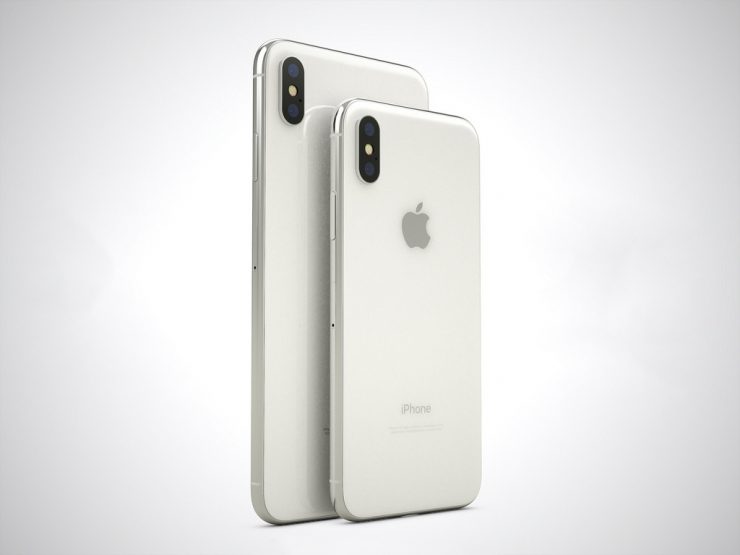 Now, a pair of leaked photos has surfaced online which claim to be the iPhone X Plus model revealing the display and digitizers. The photos have been shared on the MacX Forums and are alleged to be taken at an LG facility in Vietnam during a production trial run. This also proves that LG is set to replace Samsung as the exclusive OLED supplier for the Cupertino based conglomerate.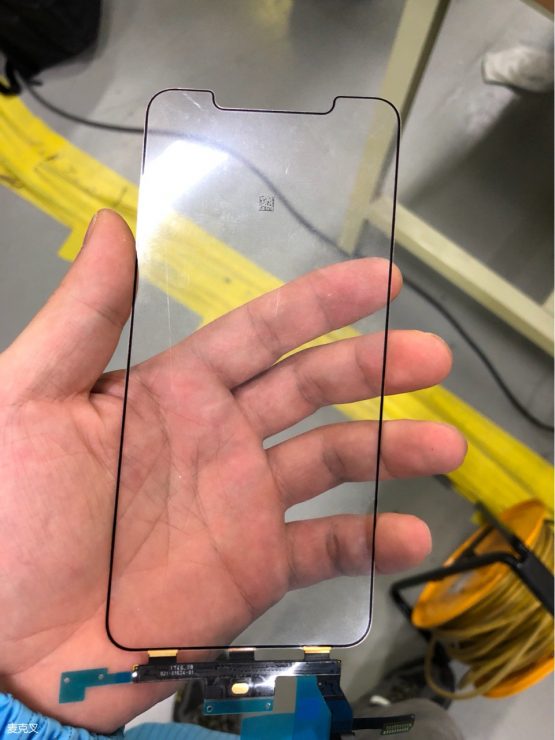 One of the photos show, what appears to be a ready display assembly, but it does not reveal any other information. The notch on the top, the camera and earpiece cutout and all the sensors are clearly visible.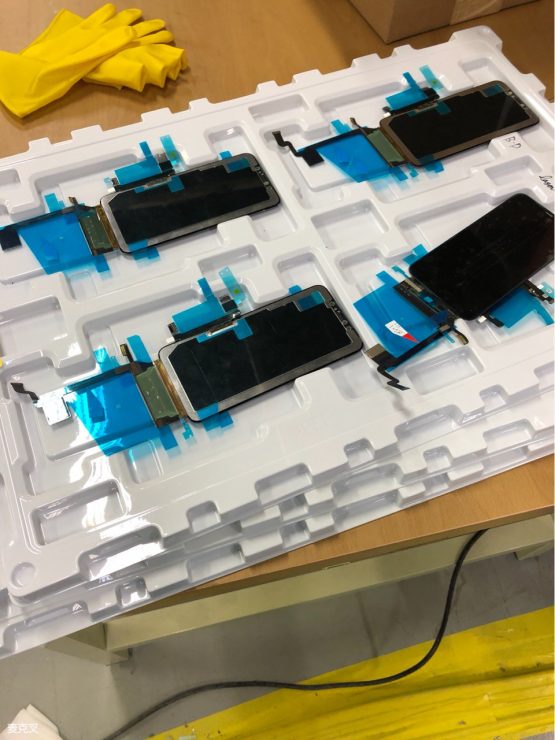 The other photo which claims to be of the digitizer does reveal a lot about the new alleged iPhone X Plus.  The new device could be larger than the current iPhone X judging by its relative size to an average hand of a person. The notch on the top seems to be smaller than that on the iPhone X.
We can also see a flex cable that features a printed number that matches the format used by Apple for its previously launched devices. Apart from the number, the production number is also printed on the flex cable that reads "46th  week of 2017".
As of now, it is difficult to judge the authenticity of these leaked images. Even if they turn out to be true, there may be many design changes by the time the new device gets ready for launch by Apple.