In September 2017, Apple showcased the wireless charging accessory dubbed the AirPower alongside its iPhone 8 and iPhone X. The Apple AirPower comes with a charging mat that will be capable of allowing Apple owners to charge their AirPods, iPhones, as well as Apple Watch on the very same surface. Last time Apple was seen to tease an upcoming 2018 debut, and it now gets clear that we are inching closer to the release with every passing day.
According to what the newest report claims, Apple is planning to start selling AirPower in the month of March via its own retail stores, alongside the other resellers. Despite the report not offering any specific release date, the source of the blog echoes the release to happen sometime later next month. The report also hints a that the device is expected to get launched in the month of March, as expected with previous reports. One must note that Apple was slated to just sell the updated AirPods case alongside the wireless charging through the retail stores and not the third-party sellers.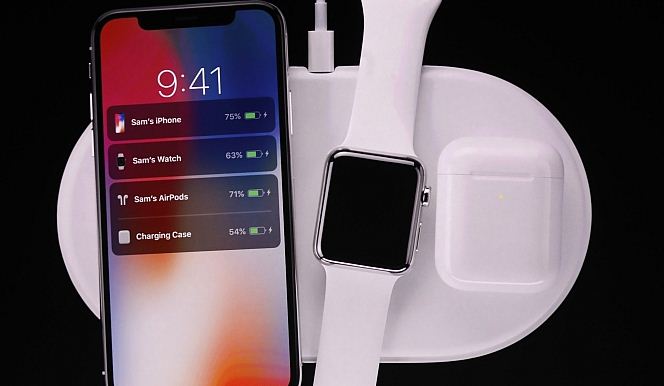 No claim has been made pertaining to the AirPods wireless charging case, however. But reports have earlier outlined the second-generation AirPods which Apple has on the list of release for this year in 2018. Also, no other information on the pricing or the availability has been offered regarding the wireless charging case. While the pricing details still remain unwrapped for AirPower, a Polish retailer listing in the month of November suggested that this particular wireless charging mat might come with a price tag of $199. But at that time, the report was considered to be regarded with a grain of salt.
While some major sources have been considerate enough to put lights on the expected release of Apple device, these reports shall be taken with a pinch of salt only until Apple makes the official confirmation. Planning to buy the AirPower charging mat? Wait for more news and rumors about the AirPower that will surface in the coming days.