Google has announced that it is going to introduce the Pixel Visual Core technology for its Pixel 2 series of smartphones to enhance its imaging capabilities. This new technology is available through an update that will be rolled in the next few days.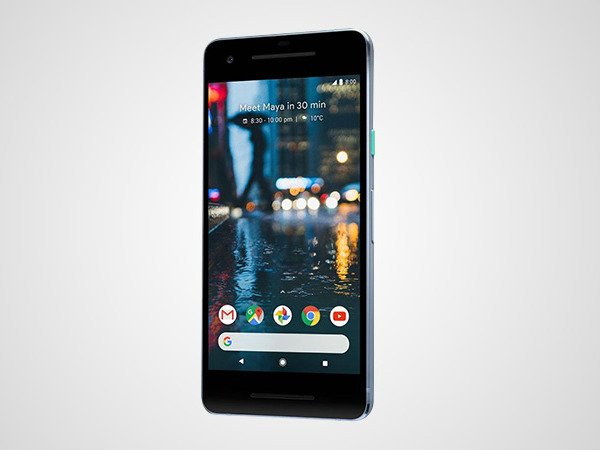 Google has also revealed that it is going to offer this custom-made image processing technology to third-party apps as well. This will further improve the image quality of the photos taken through third-party apps like Instagram, Whatsapp, Snapchat and much more that uses the pixel 2 camera.
Having said that, these are not the only new features that Google has planned to bring to the Pixel 2 series.  "As announced last year, the goal is to build new features for Pixel over time so the phone keeps getting better," said Ofer Shacham, Engineering Manager for Pixel Visual Core. He also added that "Later this week, we are adding new Augmented Reality (AR) Stickers themed around winter sports. Like all AR stickers, these characters interact with both the camera and each other, creating a fun-filled way to enhance the moments you capture and share."
This new technology has been built to process the images during capture with much lesser power than before. This would allow the users to improve their photos taken through the Pixel 2 camera using the extra power that was not used earlier. This technology was available to all the users from the beginning, while using the camera app and Google has now enabled it to be used by other third-party apps as well. This would improve the quality of the images taken through the Instagram, Whatsapp or Snapchat app by a big margin.
Also just like the native Google Pixel 2 camera app, the Pixel Visual Core runs "RAISR" to improve the sharpness of the images when taken in zoomed-in mode. The technology will also improve the shutter lag, so that users may take better photos.
These updates would be rolled out in the next few days and the users will get a notification when it is available to them. The update would also feature the February security patch by Google.