We have some bad news for gaming enthusiasts in India. The Microsoft Xbox One X, which came to these shores early last month, is now more expensive than it was earlier. Upon its launch, the Xbox One X was priced at Rs 44,990. A recent report first published by Beebom has stated that the customs duty on such devices will be increased from 10 percent to 20 percent, which will mean that the device will be pricier than it was previously.
The Microsoft Xbox One X is one of the biggest launches from the Redmond giant while the increase in the customs duty was something that was announced in the Union Budget of 2018.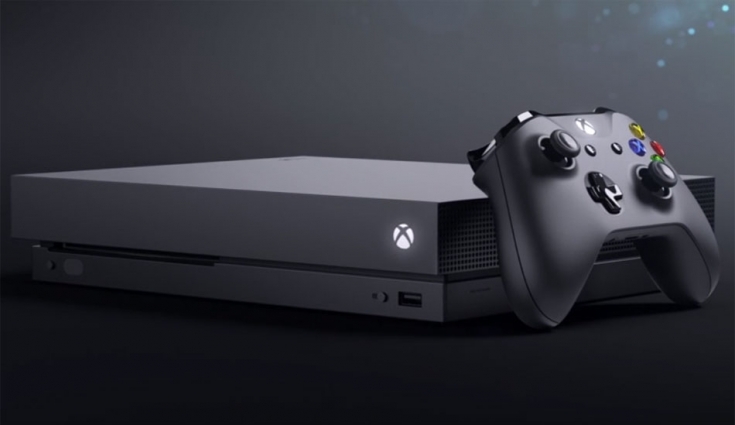 As of now, the Microsoft Xbox One X is costlier by Rs 3,500 and this might be a major letdown for its fans in the country. However, given that the customs duty has since doubled, this price hike does seem a bit innocuous. That being said, users will still need to burn a bigger hole in their pockets if they want to really play around with this little baby.
Note that as of now there is no news on the price hike or lack thereof of the Xbox One S and there is no clear news on that front. We do believe that the Xbox One X's increased price will definitely have an effect on the sales of the gadget in India. The company claims that this increase was necessary if it was to continue manufacturing the device with the same qualities as it has done until now.
The Xbox One X is definitely one of the most powerful gaming consoles around. The device comes with a high-end and very powerful octa-core CPU that is clocked at 2.3GHz. The CPU is capably supported by the 6-teraflops Scorpio engine that also has a 1,172MHz GPU which has 40 Radeon compute cores. Watch this space for more updates.