Motorola, which was recently taken over by Lenovo, has started rolling out the Android Oreo update for its range of smartphones. It is being rolled out in Australia and New Zealand first of all, and all the other countries are going to receive them soon.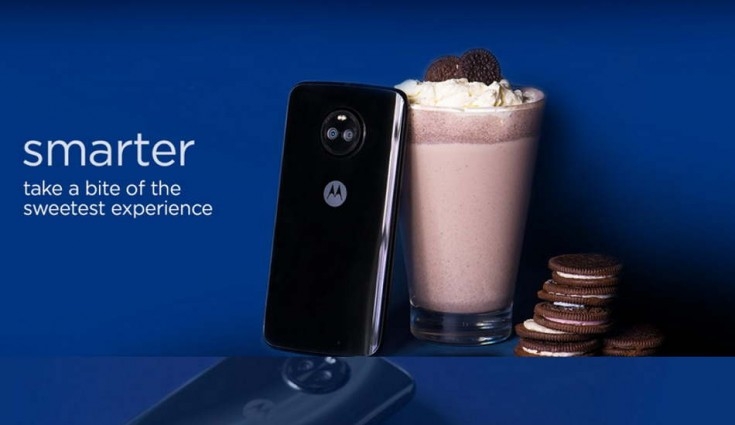 The range of smartphone that is going to receive the update first includes Moto X4, Moto Z2 Play, Moto Z2, Moto G5S, Moto G5S Plus, Moto G5, Moto G5 Plus, and the Moto G4 Plus. Motorola had previously announced that they are not going to roll out the Android Oreo update to Moto G4 Plus, but now it seems that they have changed their mind and have started to roll out the update.
The new update is going to bring a host of new features for the users, which includes autofill login information, smart text selection, longer battery life, picture-in-picture feature, which means the users can perform two tasks simultaneously. Other features include notification dots for all the applications, google play protection from malicious apps and a new set of emojis. The new update introduces 60 new types of emojis for the users to express themselves.
The Motorola Moto X4 would receive some exclusive features through the update, which are Android security updates, with the latest patch until December 1, 2017. Other features include better camera capture speed and improved performance with in-depth information, reduction in storage utilized by system files by nearly 2GB and improved stability, which includes bug fixes and stability updates
The latest Android Oreo version was launched by Google last year with some great features to improve the user's experience. Some of the new features introduced were dual task mode, which enables users to perform two tasks at the same time, notification dots to improve preview of apps and also alert the user when there are new notifications from a particular app. It also includes autofill framework which makes it easier to fill up forms and remember user passwords.