When it comes to Qualcomm's mobile SoCs, they are better known as the best in the business. The company's diverse range of Snapdragon processors offers smartphones across different price points. The chipsets come with respect to the ranges of smartphones. Instantly, there's the Snapdragon 600 series for midrange smartphones, the Snapdragon 400 series for budget smartphones, and the 800 series for flagships.
The midrange smartphone segment nevertheless is pretty diverse and when we talk about the Snapdragon 600 series, it is not adequate for some of the premium midrange smartphones. To fill up the gap, Qualcomm has announced the brand new Snapdragon 700 series which promises to deliver exclusive premium features from 800 series.
"The Snapdragon 700 Mobile Platform Series will bring premium tier technologies and features into more affordable devices, something our global OEM customers and consumers are demanding," states Alex Katouzian, the general manager and senior vice president of Qualcomm Technologies (mobile). Katouzian further added, "From our cutting-edge Qualcomm AI Engine to superior camera, device performance and power, the Snapdragon 700 Series is optimized to support the experiences consumers have come to expect from the most advanced mobile devices at a lower price point."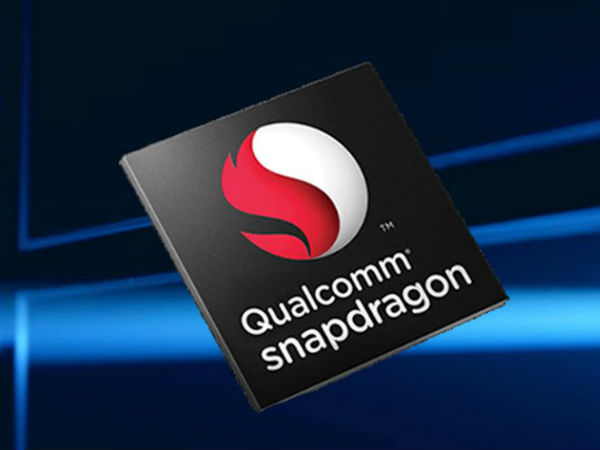 Talking about the Snapdragon 700 Series, it will have the multi-core Qualcomm AI Engine up to 2x improvements, with the inclusion of on-device AI applications when compared to the Snapdragon 660 Mobile Platform. The chipmaker has said that the platform will bring professional grade optics features in order to devices. The 700 Series products will also give benefits such as Quick Charge 4+ technology, 50% charge in just 15 minutes. The new chipset will also be capable of supporting the ultra-fast LTE, enhanced Bluetooth 5, as well as carrier Wi-Fi features. The first Snapdragon 700 Series Mobile Platforms' commercial samples are expected to ship to users 1H 2018, reports imply.
From the report so far, we have seen Qualcomm announcing the new Snapdragon 5G solution modules in order to use commercially. This provides modules with the integration of components in order to cover digital, connectivity and front-end functionality as well as RF. The key components also include application processor, RF Front-End (RFFE), the power management integrated circuit (PMIC), baseband modem, memory, antennas and passive components, providing optimized solutions engineered in order to offer ease for OEMs quickly up as well as running with lower cost.