Just on the sidelines of Samsung Galaxy S9 and Samsung Galaxy S9+ launch in Barcelona, the company's CEO of the Mobile department, DJ Koh, revealed that the first and foremost Samsung foldable smartphone has already rumored as the Samsung Galaxy X. In a media interview, Samsung's executive stated that the foldable smartphone is a reality and isn't a gimmick.
Foldable smartphones are a part of concepts so far. But for Samsung, it is one of those leaders in the market which is all up to distinguish the very experience. The South Korean tech conglomerate during the latest earnings call last month lately, has apparently confirmed that the companyb would bring the foldable OLED smartphones in the year 2018 in order to differentiate from the competition and tech rivalry. The company also apparently confirmed that it is also developing the Bixby-powered smart speaker, alongside.
DJ Koh stated, "I need complete confidence that we're delivering the best user experience when we're launching a new category." Koh further added, "As for the Mobile business, Samsung will continue its efforts to differentiate its smartphones by adopting cutting-edge technologies, such as the foldable OLED display." The CEO didn't divulge further reports on the new development, however, Koh in the speech promised to unwrap about the new development when the right time comes to unleash.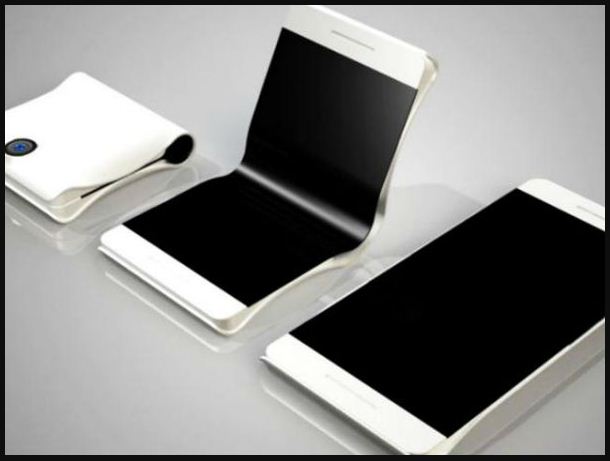 The CES 2018 in Las Vegas last month has been a fair example of Samsung privately showcasing a prototype of the foldable device which was reported to bear a 7.3-inch display panel. As per expectation, this is believed to be the first version of the foldable device by Samsung which will fold inwards. Whereas, a model with an outward folding screen will also likely get unveiled later this year.
The South Korean giant is reportedly focussing to develop smartphones with foldable screens later this year. Companies such as Huawei, Apple, as well as Microsoft are also building their native foldable mobile device versions in order to step into the next-level of the smartphone market.
Talking about Samsung, the executive also confirmed that the development of a Bixby-powered smart speaker is also in the process. This further echoes to Samsung's take against Apple HomePod, Amazon Echo, as well as Google Home. The makers of Galaxy smartphone has Harman International onboard (the company which brought the Harman Kardon Allure along with Amazon's Alexa integration in the year 2017). One may expect to get hold of the Bixby smart speaker in the second half of this year, i.e., 2018!