Samsung has reportedly stopped the rollout of Android Oreo 8.0 updates for the Galaxy S8 and the Galaxy S8 Plus devices midway. They had started the rollout process through over-the-air (OTA) mode in this beginning of this month, as reported by us earlier.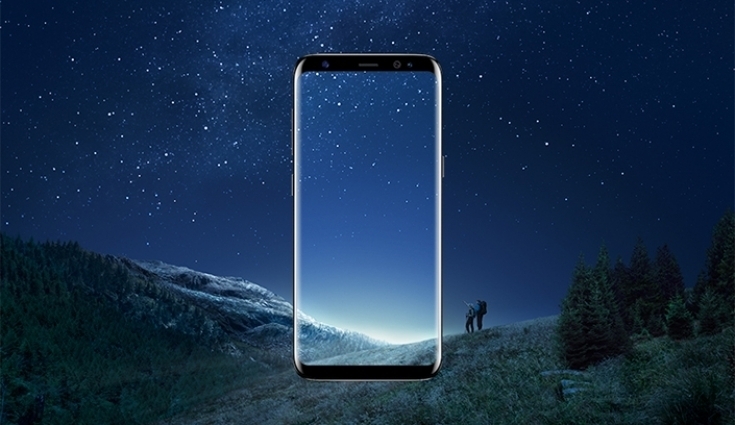 Samsung has reportedly come out with a reason for the sudden halt of the rollout and has given an official reply to folks of a tech website SamMobile, who had earlier reached out to them for an explanation.
The reply reads "Following a limited number of cases where Galaxy S8 and S8+ devices have rebooted unexpectedly with the Android 8.0 Oreo, we have temporarily stopped the rollout of the update. We are investigating the issue internally to ensure that the impact to the affected devices is minimized and the rollout of the update can resume as quickly as possible."
The latest Android Oreo update with a firmware version of G950/G955-FXXU1CRAP has been removed from the official servers of Samsung as per reports and are no longer available for download on these devices. The company is yet to make an official statement about when the update would be available for download again, but we are hoping that it is going to be really soon. Also, there are speculations that Samsung is presently working on a new Android 8.0 update and is likely to roll out soon.
Those who have already updated their device with Android Oreo may continue to enjoy the services while those who have not received the update till now, will have to continue with Android Nougat for at least a few days until the rollout of the new update by Samsung.
The Android Oreo update brings onboard a host of new features like Notification Dots, which are tiny chat-heads for notifications. Users can tap on the dot to preview the notification or may opt to remove it by swiping right. It also brings picture-in-picture mode, which enables the users to work on two tasks at the same time. Google has also implemented Android Vitals, which helps to optimize the battery for longer life.