The image messaging and multimedia mobile app, Snapchat, has been appreciable with some of the most interesting and intriguing features implemented by developers all this while through updates, but only until the last update, that took the Snapchat world by storm, disappointingly, however. The latest news indicates that soon after Snap Inc rolled out the last update with a redesigned UI, users took it to other social media sites like Twitter in order to complain that the new design is however confusing and difficult.
More than 6,00,000 users have signed a petition hosted by Change.org in order to bring back the old UI with traditional design. Titles 'Remove the new Snapchat update', the petition points out that a huge mob has decided to use VPN apps in order to return to the old Snapchat.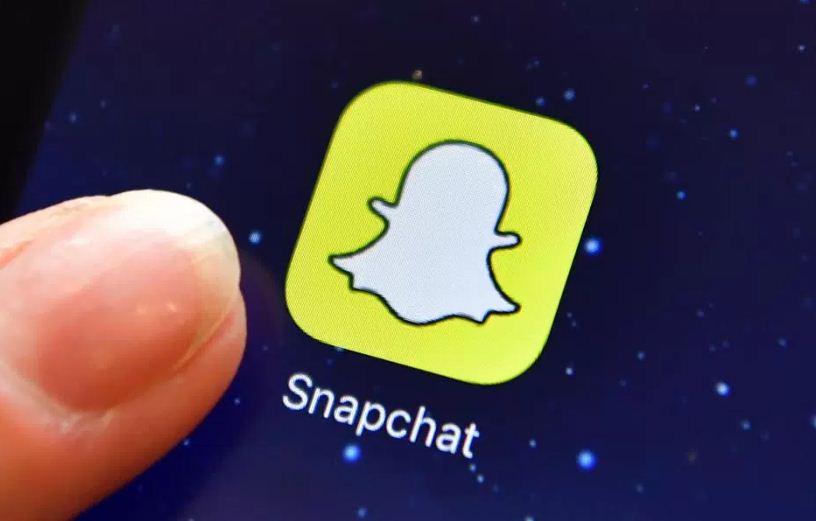 Twitter has been flooded with tweets pertaining to the discussion on how to fix the Snapchat update. One of the tweets reads, "Mm just saw the new Snapchat… I don't know how I feel about it! What do you guys think?" The Change.org petition reportedly reads, "With the release of the new Snapchat update, many users have found that it has not made the app easier to use, but has, in fact, made many features more difficult. There is a general level of annoyance among users and many have decided to use a VPN app to go back to the old Snapchat, as that's how annoying this new update has become."
Announced last year in December, Snapchat started receiving the new update from last week. Celebrity accounts, as well as publications that previously were spotted in Stories, have now been put under the Discover tab. This has left to nothing but users complaining that they are missing out on Stories from celebrities and friends whom they follow. Snapchat has revealed that the company will personalize Discover tab and Stories on Discover in the coming days.