The freeware and cross-platform instant messaging application, WhatsApp, will very soon be updated with a brand new feature. If the latest report is correct, the most recent beta version of WhatsApp for the Android users suggest that the company is working on two new features. While the very first feature shows the "Forwarded Message" option in chats in case any spam post is being forwarded from another group, the second feature enables users to send stickers to the other chats.
The latest feature of WhatsApp is expected to possibly help in stopping the mass-level spam circulation on the platform that leads to spreading of fake news online. The "Forwarded Message" option will be updated which will appear on the top of every post which spammers forward to other groups en masse, reports Hindustan Times.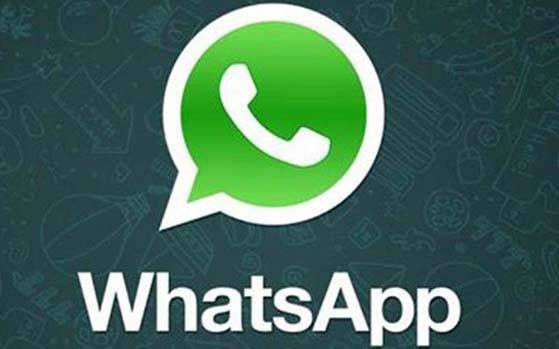 The feature which has been spotted on the latest leaks following the WhatsApp Google Play Beta Programme comes with a version of 2.18.67. The information on the site further reads, "Today, WhatsApp has modified the behaviour of the feature, that will show on the bubble (when the feature will be enabled in future), a 'Forwarded Message' string, if the message has been forwarded from another chat (or from the same chat)."
Reports further shed lights that whenever a message has been forwarded a lot many times, one can notice the label right on the bubble. When a spammer sends spam messages to numerous users, he/she select the messages in the contacts list and then either pick the data from the Internet or pick them from registration services. These very things can possibly contain unwanted advertising or some fake news. Also, they invite the WhatsApp user to forward the messages to their respective contacts.
Presently, WhatsApp doesn't come up with options for block the forwarded messages more than 25 times. Information from sources states, "The spammers may start to forward a new message to bypass the new move but this operation will certainly slow down and discourage them."
We already know that stickers on WhatsApp have appeared over time. The upcoming features may possibly roll out very soon. While these features are recently under development, the company didn't confirm any official rollout date.