In the real world of gaming, console games or PC games can sometimes cost you a lot of money. You may want to get your hands on a pirated version of the games to save a few bucks but most often, they do not provide all the features of the game.  That can lead to disappointments and even boredom after a certain period of time. This is where online games, also known as flash games play their part. Sometimes also called HTML games, these are designed to keep you occupied or provide some refreshment in your hectic work schedule each day. They do not need installation and hence can be played anywhere, in your workplace, home or friend's house.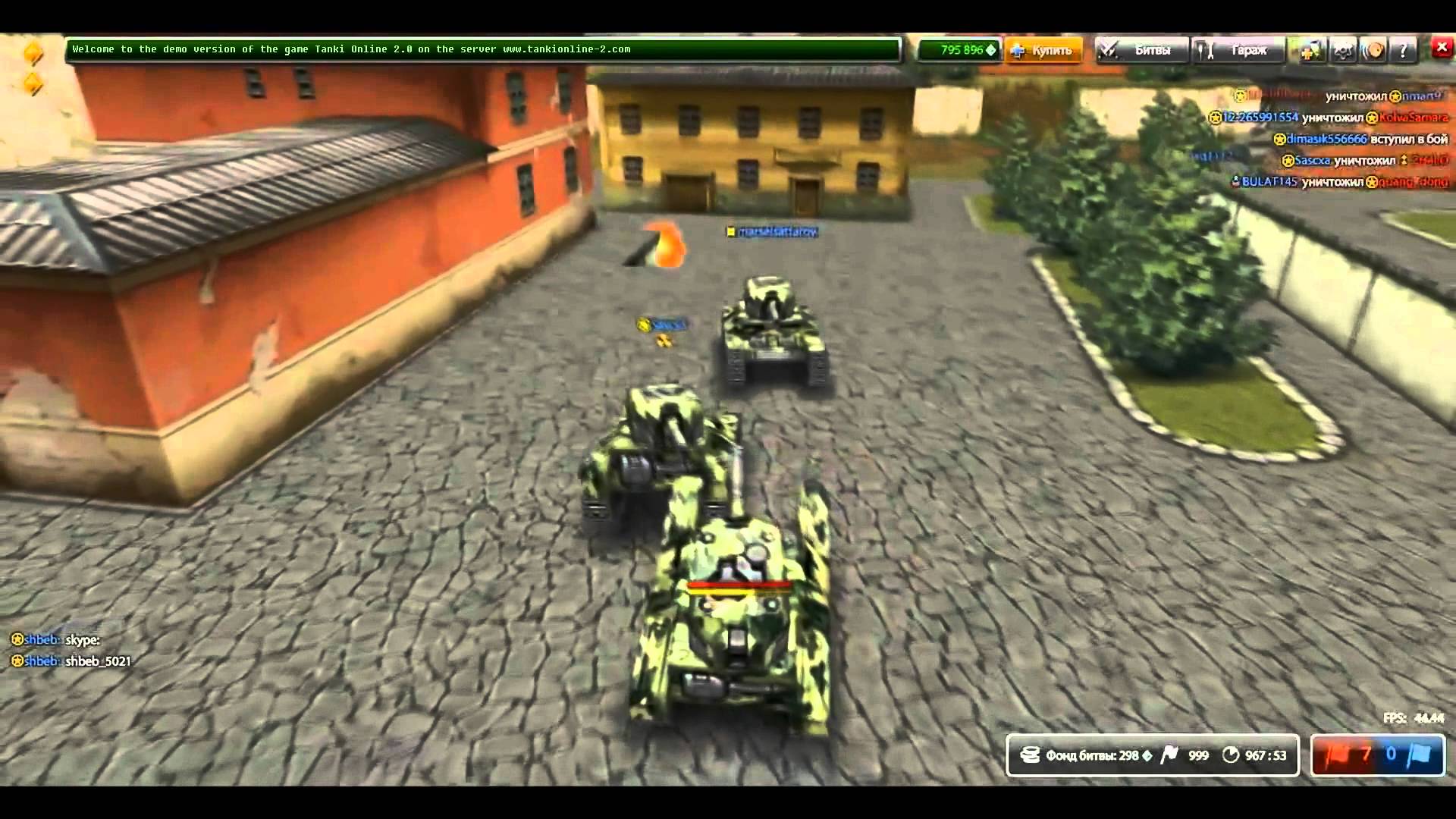 5 Best Online Games of 2018 That You Cannot Afford to Miss
This leads us to the discussion of the best online games of 2018 that you should play as they are sure to provide you some relaxation and also enjoyment.
Wonderputt: This is an online game of Golf with a crazy side to it. Now we know that everyone may not like Golf in real life, but we have included this games because it is not just Golf that you play here. Wonderputt is a Golf game with mini sky slopes, lily pads, UFO and herds of sheep that sometimes eat the grass to reveal a new green for you to play on.
Game of Bombs: If you have played Bomber Man before, which was a popular game on the original PlayStation, then you are sure to like this game a lot. It is a new recreated version of the original game with some new features.
Polycraft: This game is very similar to Crash Bandicoot series of games. You need to invest a lot of time to complete this game. You will need to collect supplies, discover new dungeons and build bases of your own. This game can be played by downloading the app from the official Chrome web store or can also be played on any browser with HTML 5 support.
Rummy: Rummy online games are incredibly interesting and engaging ones cut out both for lone travelers and for groups too. Regardless of what mode of travel you are taking you may form your circle of rummy friends both when you are traveling alone or with your folks.
Tanki Online: If you are fond of shooter games that involve tanks and other defense ammunition, then you will love this game. It is like an updated Quake game with tanks and deathmatch arenas and you need to destroy as many tanks as you can.
Superhot: It is a first-person shooter game developed in Unity. It blends all the elements of FPS games with turn-based strategy mechanics for an entertaining browser experience.