San Francisco-based company, Fitbit has launched the very first fitness tracker that has been dedicated to kids. Dubbed as the Fitbit Ace, the band has been launched right after the Fitbit Versa (which is a smartwatch unveiled on Tuesday). The American company has introduced Fitbit Ace for children who are aged above eight. The new fitness tracker has two hue variants – Power Purple and Electric Blue. Currently, the Fitbit Ace is available for pre-order in the US and is available at $99.95 (that is roughly Rs. 6,500 in India). It will eventually be available in stores worldwide by the end of Q2 2018.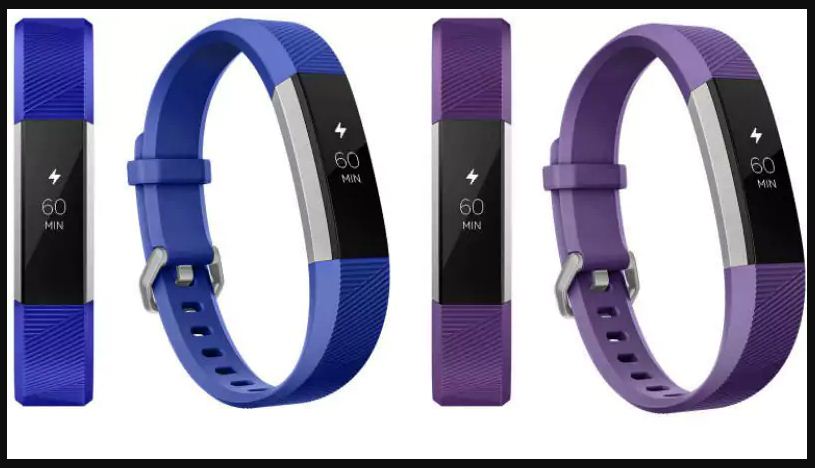 Fitbit CEO, James Park stated, "As childhood obesity rates continue to rise, it's more important than ever to empower the entire family to embrace a healthy and more active lifestyle." In James' statement, he added further, "It can be hard to start and stick to good habits, and we know from our community that network effects are key to getting and keeping people motivated. By bringing that experience to families, it can make healthier habits feel more achievable by making it fun and engaging. We are excited by the opportunity to enable parents to help set their kids on a path to building lifelong, healthy habits all while having fun together."
The Fitbit Ace has a 5-day battery life and happens to come with a shockproof band that can withstand splashes as well as spills. Besides the color variants, the Fitbit Ace comes with 10 clock face designs in order to choose from. With the Fitbit Ace, kids can compete in step challenges with family members and even can send messages to each other. There's a Parent's View option, and using 'Parent's View' will help parents view the kids' activities respectively. With the restricted Kid's view, parents will also be able to view their badges, stats, and more.
Check Fitbit coupons here