Android P, the upcoming iteration of Google's Android Operating System is set to come with a host of new features. Some of the new features are native iris scanning support, support for iPhone X like notch, advanced call blocking features and more. However, there are also certain things that Android P will not support. The most important of all is the archaic apps on Google Play Store that were designed to run on smartphones running on Android Jellybean or lower versions.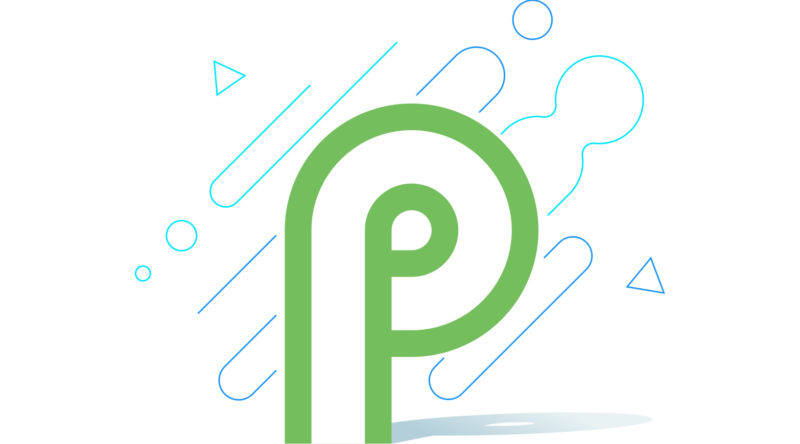 There are many apps on the play store that have not been upgraded for many years by their developers but they still work on the current generation of smartphones running on the latest Android 8.0 Oreo flavor. However, that is set to change with the arrival of the upcoming Android P, as it will no longer support those apps. In case, someone wants to use those old apps, they will have to stick to Android Oreo flavor and cannot upgrade their devices to Android P.
As per a report by Android Police, Google has taken this step to block older apps is because it wants the upcoming Android iteration to be modern and also secure from all ends. Some of these old apps may have security vulnerabilities since they have not been updated for many days and Google wants to phase them out from the app store.
Android P is expected to become the most advanced mobile operating system from Google. So it is beneficial for all users to stop using old apps move on to new apps that provide more advanced features with improved security. Apple also recently informed all app developers to update their apps to 64-bits in order to stay on the Apple app store. Apple has already blocked all 32-bit apps from running on the latest iPhone 8 and iPhone X devices.
Android P is currently available as a developer preview for Android app developers only. The preview is compatible with Google's own flagship devices which include Pixel, Pixel XL, Pixel 2 and Pixel 2 XL. The public review is expected to be launched soon.