From getting everyone onboard to be the pioneer to killing the expense of SMS, WhatsApp was introduced with the snowball effect in the year 2009. Since then the app has been doing tremendously well. If the latest report now is anything that one may go by, the same application has rolled out a group description feature for iOS as well as Android users. Previously, it was being tested for the beta version 2.18.54 of WhatsApp for Android.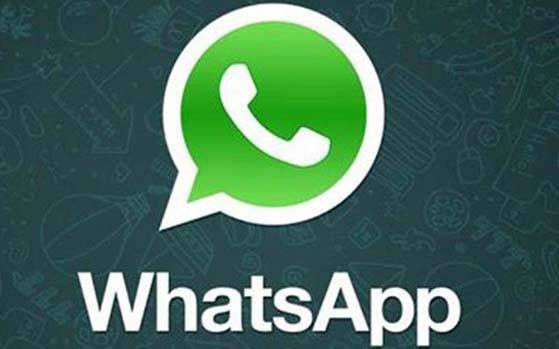 Talking about the new feature, it allows a group admin or other members to set a character brief description of 500 words to the particular group. The app has also been updated with a small and nifty 'search participants' feature, claims the report, thereby allowing the users to find any group member from the group info screen. For setting a group description, users will need to update the latest version of WhatsApp and then they will have to navigate to the info page of the group from where all participants are introduced. The Group Description option can easily be accessed below the group name. The group description once added is shown while the admin sends out the invites to others.
WhatsApp for Android users will receive the option of switching an ongoing voice call to video. It is alike to the Facebook Messenger app where users can switch from the voice to the video calls feature. There is also an inclusion of a new camera icon in the voice call. When it is tapped, it'll send a notification to receivers with a prompt of whether or not they want to switch to the video calling. WhatsApp's 'delete for everyone' feature has been increased with a time limit of one hour instead of seven minutes. However, some users with the modded versions are unable to delete messages. WhatsApp is expected to soon implement the 'Block revoke request' feature in order to mitigate the workaround.