Amidst the disruptive entry of Reliance Jio, all Indian telecom companies have started facing trouble for more than a year. In fact, one small yet good enough telecoms in India, Aircel, has stopped its service suddenly by the end of February 2017. Aircel subscribers are now switching to Airtel or Vodafone. And talking about this big names, both telecom companies have earned more than 25 lakh subscriber in one month. And due to the sudden increase in subscribers, both Vodafone, as well as Airtel, have faced some technical issues quite recently.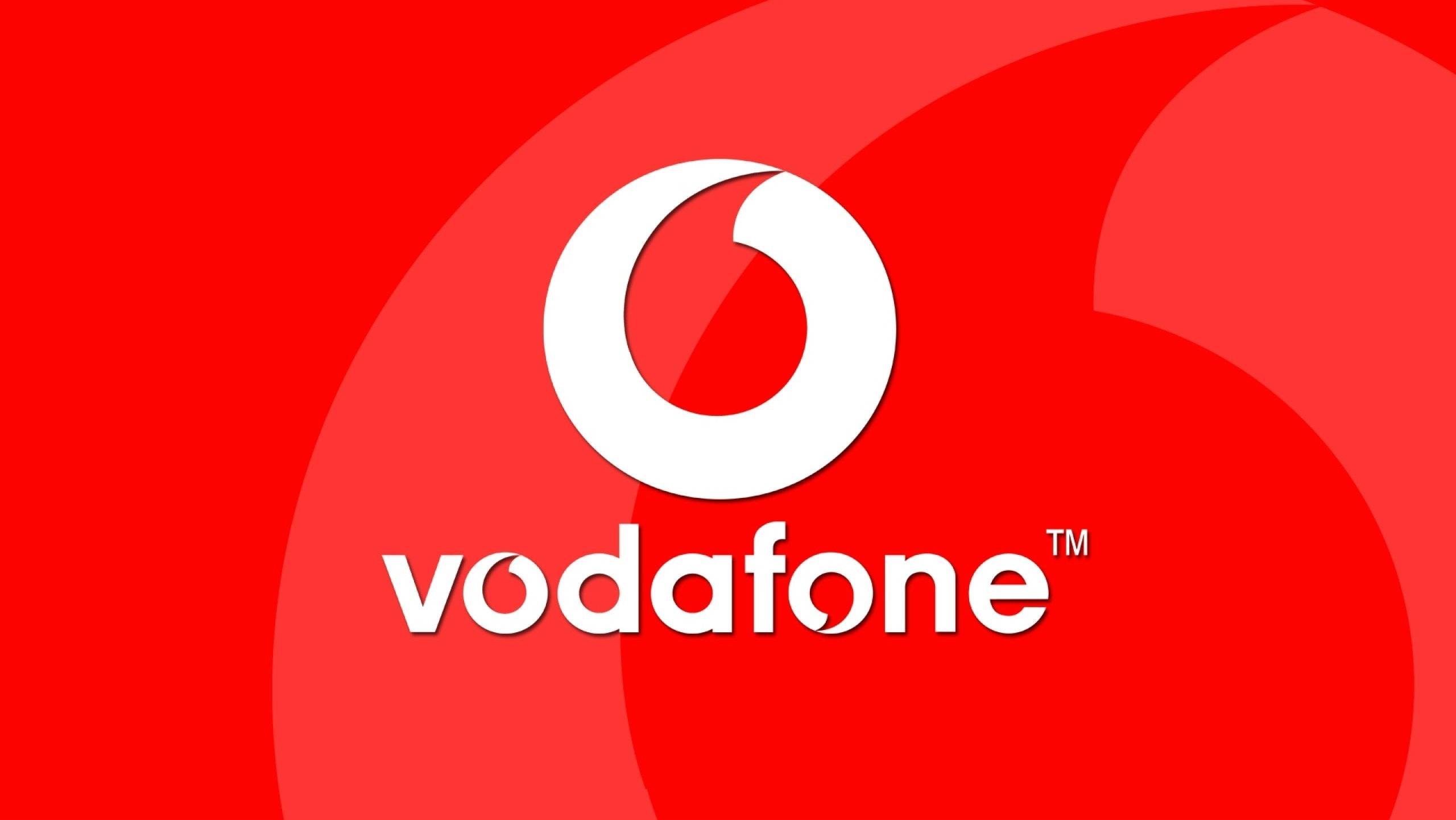 To make things better, Vodafone has reportedly been trying to get more subscribers with the introduction of brand new offers. The telecom has recently come up with a new pack at Rs.21 for its prepaid users. It is a low-price pack offer that comes up with an unlimited 3G/4G data access for one hour with one day validity.
The Rs. 21 prepaid recharge pack from Vodafone is equal to what Jio has offered with Rs. 19 prepaid pack. However, Jio's offer is just of 150MB of 4G data for a day and speaking about the Vodafone's offer, it gives unlimited data. Which means, customers are eligible to use as much data as they want to but just for an hour. It will depend on the coverage status only. And if one is in the area where there's the best coverage, it certainly will be an advantage for Vodafone users.
However, the offering does not come up with free calling or texting. While on the contrary, Jio's Rs. 19 comes with unlimited voice calls, a free subscription to Jio apps and even 20 SMS messages. Recently, Vodafone has launched a couple of offers including the Rs. 151 and Rs. 158. With Rs. 151 offers, users get unlimited local and STD voice calls local, 1GB of 2G data every day and it is valid for 18 days (only to Kerala circle). The Rs. 158 comes with an unlimited voice calls (250 minutes per day and 1,000 minutes per week). There's also 1GB 4G/ 3G data/day with 28 days validity. The giant has launched the 4G VoLTE in India at major cities like Maharashtra, Gujarat, Delhi-NCR, Rajasthan, Goa, as well as Haryana.