HTC had launched the VIVE Pro professional VR headset at the CES 2018 held in January this year. Now the company has announced that the VIVE Pro is available for pre-order at $799 on its official shopping website. In addition, HTC has also announced a price cut of $100 for the VIVE full kit and it is now available at a price of $499.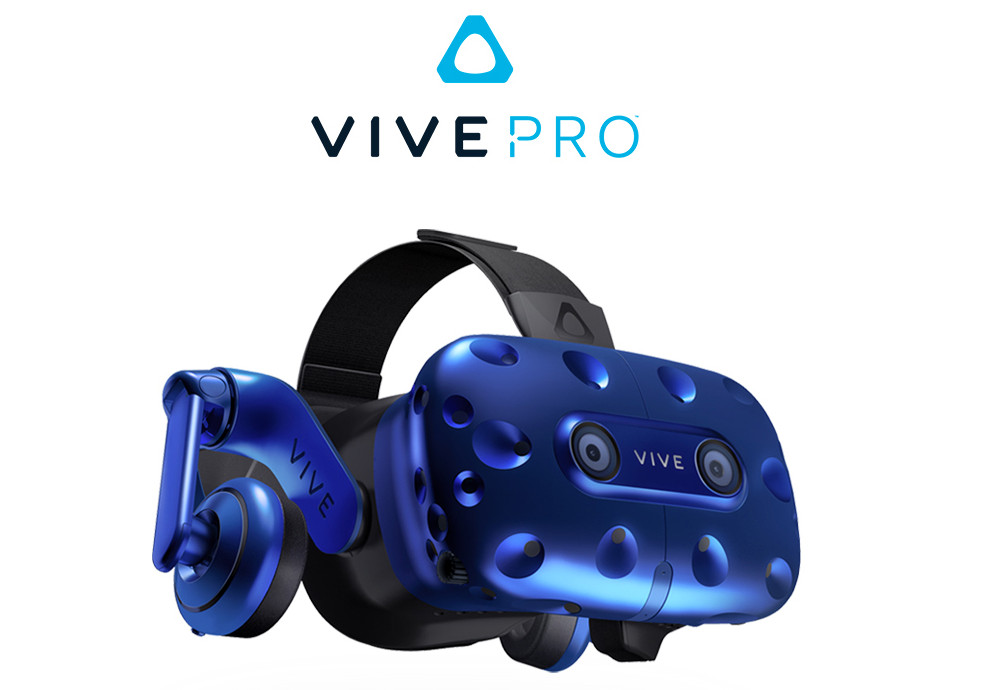 Talking about the specifications of the VR headset, the HTC VIVE Pro comes with a dual-OLED display with a resolution of 2880 X 1600 pixels which is nearly 70% more than the current HTC VIVE HMD headset. The VIVE Pro also comes with built-in headphones that are equipped with built-in power amplifier and microphones with active noise cancellation. The higher resolution support of the new VR headset means better graphics rendering, sharper text, and improved overall performance.
Apart from these, the VR headset also comes with dual front-facing cameras for improving developer creativity. The new HTC VIVE Pro also features improved head-strap that can balance the load of the headset more evenly than before and also features simple adjustment button for users with glasses. It supports both StreamVR Tracking 1.0 and 2.0 versions.
Also, the company has announced that all users who place their orders before June 3, 2018, will get a free subscription of Viveport for six months. Consumers will be able to choose up to 5 titles per month from a list of over 400 titles. In addition, users, who order the VIVE Pro after the first 60 days of orders will get a free Viveport subscription of two months. The HTC VIVE Pro is currently priced at $799 (Rs 52,000 approximately) and will start shipping from April 5 onwards. Users can pre-order the VIVE Pro on the official VIVE website or other Vive retailers.
HTC has also decided to increase the price of Viveport subscription. From March 22, 2018, Viveport subscription will cost $8.99, however, all users who subscribe before March 22, will continue to get services at $6.99 at least till the end of the year.