Little Nightmares, a puzzle performer horror game developed by Tarsier Studios is all set for a May 18, 2018, release on Nintendo Switch. It is also going to feature a Pac-Man costume that will be available to Pac-Man amiibo owners only. The new costume dubbed as Pakku Mask will allow players to hide behind the yellow critter while playing the horror game.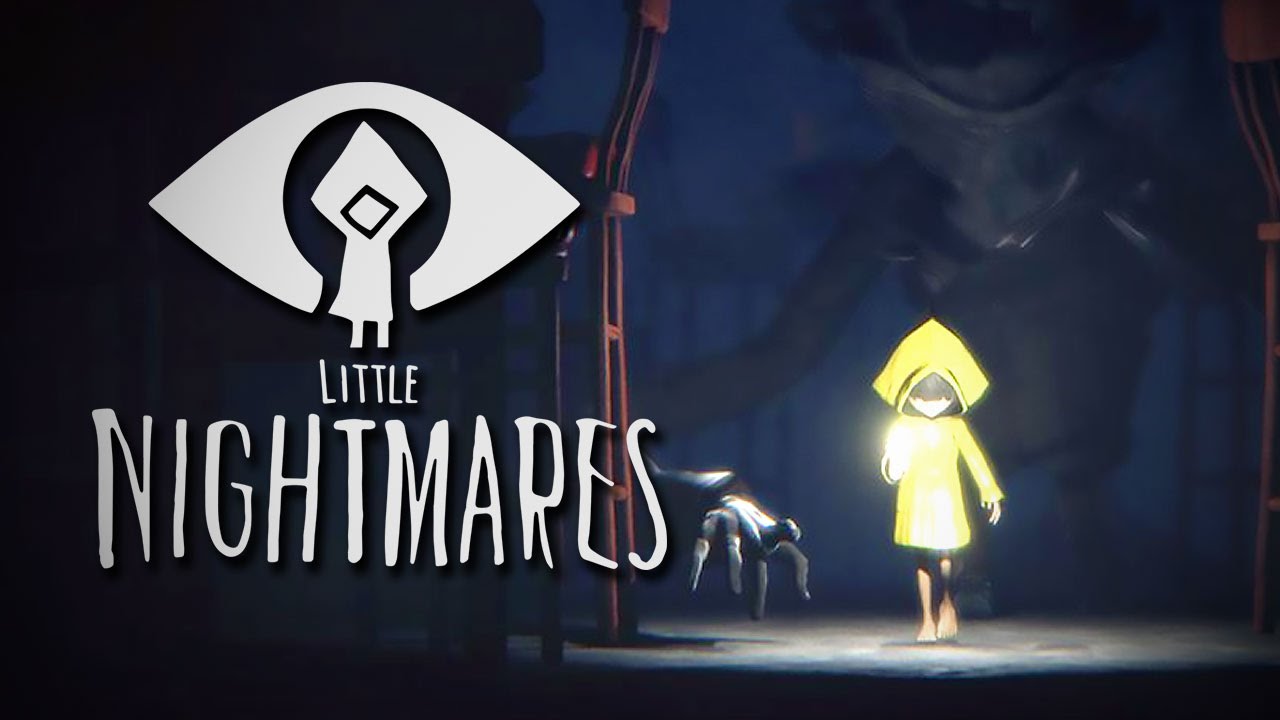 The announcement was made during the Nintendo Direct presentation held last week. It will come will all the previously released downloadable contents as well. Once it is released, players will be able to explore all the additional chapters of the game like The Hideaway, The Residence, and The Depths.
In addition to the complete version of the game, players will also get an in-game surprise that can be only be unlocked through the Pac-man amiibo costume.
The story of Little Nightmares game centers around the struggle and exploits of a girl named Six, who has become trapped in a horror-filled realm named as The Maw. To escape from this realm, the girl must find her way through a series of puzzle-based environment and platforms. The game is filled with disturbing and horrifying visual aesthetics throughout its gameplay like in a horror movie.
Before the official release of the game on Nintendo Switch, the game was released last year on multiple platforms like PlayStation 4, Xbox One and Windows PC.
The complete edition of Little Nightmares game will be available for purchase on the Nintendo eShop from May 18 onwards. The pricing of the game has not been revealed yet, but we are expecting an official word from Tarsier Studios once the game makes its Nintendo Switch debut.
Coming to other games that are scheduled to make their Switch debut soon, we have Okami HD, Undertale, and South Park: The Fractured But Whole. Apart from that, we also have Super Smash Bros and Mario Tennis Aces lined up for release on the console this year.