Doubt it or agree with it, Metal Gear Solid games have made us learn secret information through clandestine means. And apart from the doorway to espionage, there's stealth, tactics and more to discover. In a whole, Hideo Kojima's action-adventure video game can make you stick to the shadows, yet the cinematic storytelling will bestow an overexciting experience concurrently. But the best still has its better and having said that, the Metal Gear Solid's biggest hit, Peace Walker is now official on Xbox One as Metal Gear Solid: Peace Walker HD.
Tom Clancy's Ghost Recon: Future Soldier, Metal Gear Solid Peace Walker HD Edition and Axel & Pixel are coming to Xbox One Backward Compatibility today https://t.co/qPMRNrLoTQ pic.twitter.com/9IPY8b0CdH

— Larry Hryb (@majornelson) March 13, 2018
Spotted as the first in the stealth-based series, the Metal Gear Solid: Peace Walker happens to be the very first title to alter "Tactical Espionage Action" to "Tactical Espionage Operations" pertaining to the game's motto as base building and mission mechanics.
What had begun as an action-adventure game back in 1998, left gamers scratching their hands and exploring the numerous themes within this five-cover game edition. But why Metal Gear Solid: Peace Walker? Honestly speaking, that's a spin-off which has redefined Kojima's grand version's storytelling. Being backward compatible with Microsoft's Xbox One as the Metal Gear Solid: Peace Walker HD Edition, the game has given a new dimension to the Xbox One owners.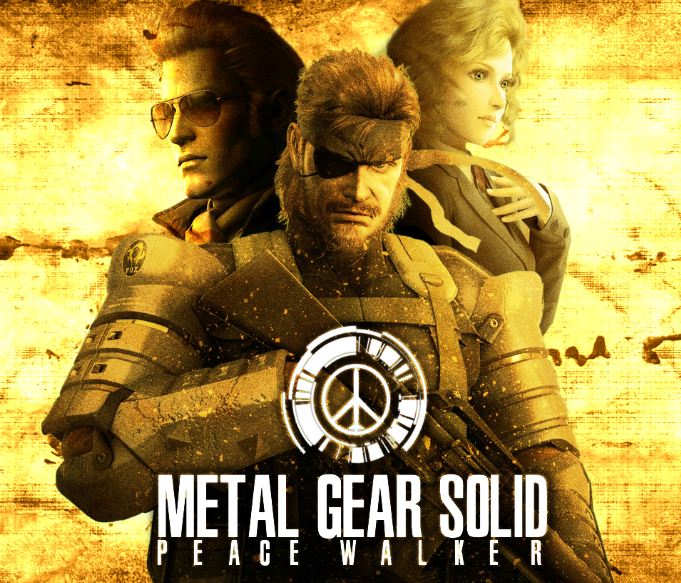 Rewind to 2010, and enter the Metal Gear Solid: Peace Walker. Gradually, it received critical acclaim and hence got introduced as one of the unique games on PlayStation Portable. The game was also regarded as the third highest PSP rated game on the review aggregator website, Metacritic.
Metal Gear Solid with the latest edition happened to be at its purest ever since Peace Walker stepped into the PlayStation Portable. Saving Sony's portable dreams, Metal Gear Solid: Peace Walker has been built with extreme attention. With the streamlined action and added elements, it eventually proved to come with the best Kojima-helmed chapter, The Phantom Pain.
Peace Walker may have been regarded as a fantastic MGS game, but the story accompanied left fans reeling with an emotional overdose. Revenge, loss, closure; a fantastic game that can deliver everything you would want from a Metal Gear Solid installment.