Your hard drive might be full of PDFs that are scattered here and there in disks. It creates a mess in your system, as well as poses difficulty when it comes to a specific PDF search. Therefore, it is a good idea to merge them into one single PDF file.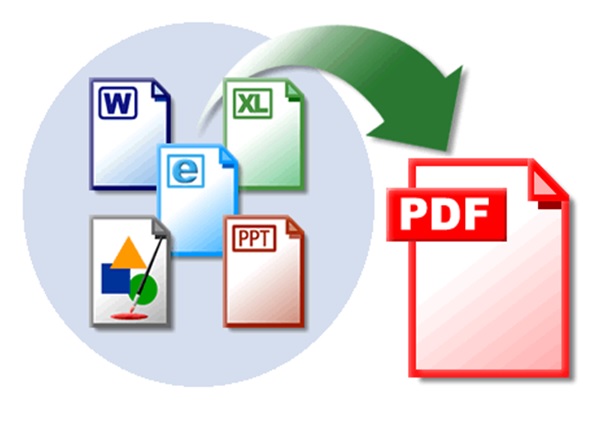 When do you need to merge the PDFs?
Sometimes you download a manual, and then you have another PDF that should go with it. You happen to name them with the same name at different places. You probably get multiple documents that are just one in actual.
Also, there are cases when people want to fax a document you need to bring two documents together, but you do not find a way of doing it. So, obviously, you would need to buy a software for doing it.
Will you buy expensive software?
You can buy expensive software for doing this. It is impossible, therefore, as normal people do not have extra money to spend on luxuries like this and they try to manage without it. So, this means that there is no way of doing it as people are not willing to pay for the high-cost software.
Using software is an offline and quick process. Also, it helps in combing hundreds and thousands of files all together into a single file in just 1or2 minutes. There are some different software that is available for merging PDF files into one, such as, Adobe Acrobat, etc.
You can download it, install, run and then merge your files in a matter of few minutes. You will have to select all the files that you want to merge and then right-click to select the option of combing them.
What if you cannot buy PDF merger software?
However, this is essentially not the case. There are websites out there on the internet where you can do this. The website name is 'merge PDF.net.' So, this is the site that offers free services to you for merging your PDFs.
You can take as many as ten individual PDFs and attach them. However, there is a limit on the size of individual file size, which is, 5MB. It is also a little slow process as compare to the offline software option, as it will take time to upload and then download.
So, if you are ever in satiation when you want to bring all your messed-up PDFs together, then you have a good option of doing it. Using this option, you can merge any PDF document, either it is in Adobe Acrobat or Soda Pdf.
It is a great tool to have, and you have nothing to purchase and then going through the fatigue of installing it in your system. It is available on the web; the whole merge PDF.net website. It is not easy as well as a time-consuming thing to install an extension into your hard drive, just to merge your PDF files.