The 21st Annual DICE Awards was recently held at the Academy of Interactive Arts and Sciences in Las Vegas. It is an annual award ceremony held every year to recognize the best games in different categories like sports, online gaming, action, open world games and more.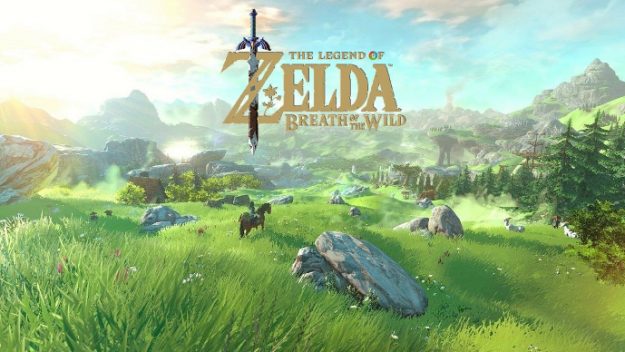 The Legend of Zelda: Breath of the Wild turned out to be a big winner as it managed to take four awards that include the most coveted title of "The Game of The Year". Apart from that, the open world adventure game from Nintendo also awarded adventure game of the year, Outstanding Achievement in Game Direction and Outstanding Achievement in Game Design.
Cuphead was the next big winner with three awards. Developed by StudioMDHR, Cuphead is a run and gun indie video game that was awarded for Outstanding Achievement in Animation, Outstanding Achievement in Art Direction, and Outstanding Achievement in Original Music Composition.
Talking about the Legend of Zelda: Breath of The Wild, it was released on Nintendo Switch and Wii U in March last year. The story is about a character named "Link" who awakens from a hundred years slumber by a mysterious voice that defeats him before he can destroy a kingdom named Hyrule.
Now players have added mods in the game because it becomes a difficult task for the character of Link to explore the whole world of the game alone. There are different mods available, starting from Sonic to Goku and now as per reports, there is a new mod available that brings on board Hyrule's warriors' Linkle.
Players can now play Breath of The Wild as someone other than Link and it is going to be a great experience for sure. The new character of Linkle can use all kinds of weapons like a crossbow, in addition to the usual collection of swords.
Coming to the DICE Awards, some of the other games that were also awarded include Horizon: Zero Dawn, Player Unknown's Battlegrounds, Lone Echo, and Snipperclips, that received two awards each. In addition, Genyo Takeda, Special Corporate Advisor, Nintendo was also awarded the Lifetime Achievement Award for his outstanding work in the development of Nintendo's hardware.