While there will be a full review when it's out, here's What new you see in the update. In an interesting news covered by BetaNews, it said – "Microsoft admits Windows 10 didn't overtake Windows 7 when it originally claimed" NetMarketShare, still shows Windows 7 still comfortably in the lead.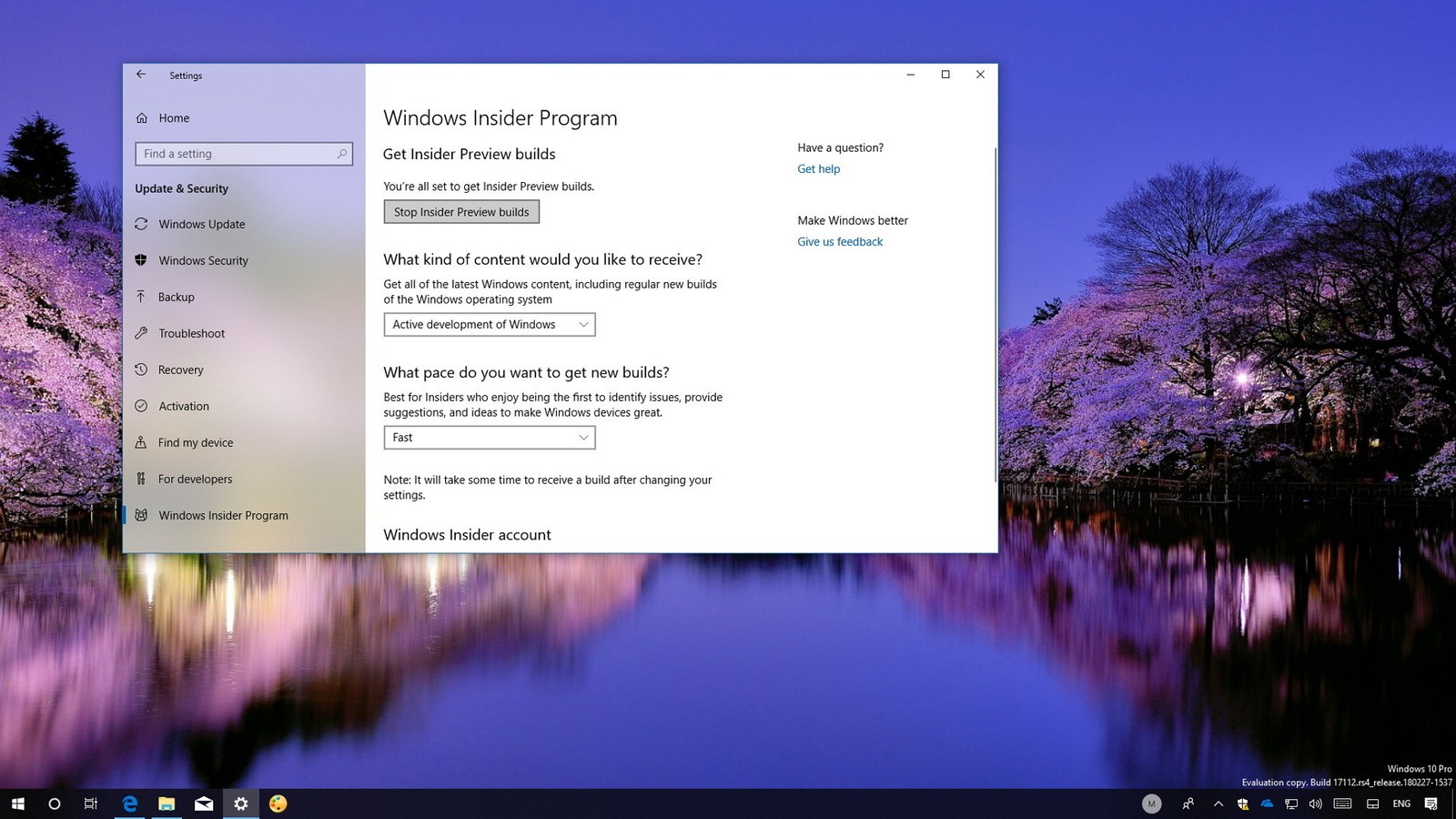 There are four updates from Microsoft : November Update, Anniversary Update, Creators Update, and Fall Creators Update.
Windows 10 Spring Creators Update is largely expected to come out from April 10 and here are the things you should know –
Faster Installation Time – The new update will ensure you will save time in installing Windows 10. Microsoft reckons that Windows will install in under 30 minutes which is quite faster than usual.
"We've heard your feedback about the lengthy amount of time your PC is unusable during a feature update installation, and we've been working on ways to decrease this time," said Joseph Conway, Senior Program Manager on the Windows Fundamentals team at Microsoft.
Timeline – This is a new feature that you will see in the Update.  It will present a summary of what you've been done over the past 30 days. It has on-screen links to apps and documents. Can't wait to see this feature.
Nearby Share – Using this new feature you can share files with physically nearby devices. Cool Ain't it! Something like a ShareIT.

Photos App –
Your Desktop will look quite sleeker and much nicer.
There's a new change in the Photos app in Windows 10. It will be updated to use the High-Efficiency Image File Format. This change promises to improve the quality and compression of pictures. This is a nice addition.
Cortana Improvements – I know you must be thinking that who uses Cortana, but this update might change that, at least this is what I think. There's a new profile page, where you can add or edit your favorite places. This includes reminders and will show the traffic updates for your favorite places.
They are calling this feature as Cortana Show Me.

Conclusion
The update process is changing a bit. It is shifting to a process similar to what we have in Chrome. The update is stored temporarily stores on the disk. This means Microsoft will all the the basic setup in the background itself.
You need not manually update your Windows , Windows Update will do for you no matter which version of Windows you are running. You can do it manually by opening the settings app, click update and security, and then click the restart options link in the middle of the screen.
You can then set a convenient time for your computer to restart, like the middle of the night before you go to sleep.
You should have less registry and driver issues after the update. I hope issues like "missing msvcp100.dll file " get solved. This way we can have a more of a Windows 10 experience than a Windows XP experience.
Hope you liked this short update on Windows. Any queries you can drop below in the comments section.