Samsung recently launched its latest flagship devices, the Galaxy S9, and Galaxy S9+ at a launch event just preceding the MWC 2018 event in late February. Both the devices boast a great design like glass body with a metal frame that promises a great deal of durability. Both the devices were recently put through a range of stringent tests to test its durability and as per reports, they came out with flying colors.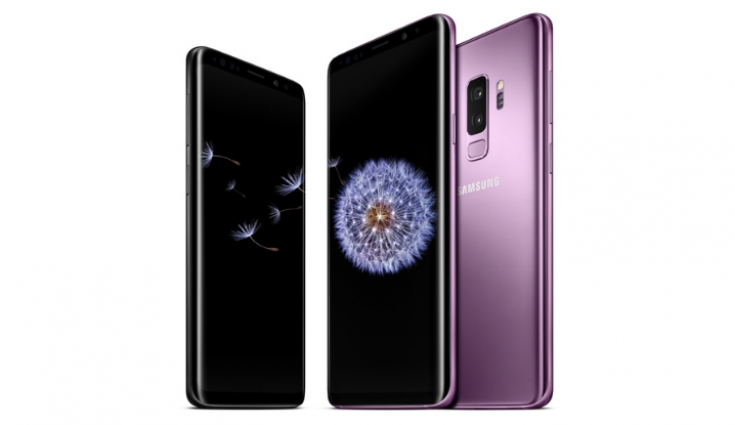 Popular Youtuber JerryRigEverything recently got hold of the latest devices from Samsung and put them through his range of durability tests to test the devices. Starting off with the Scratch test, the AMOLED display screen of the devices were able to resist scratches till Moh level 6 of hardness, courtesy Corning Gorilla Glass 5 protection.
The glass protection is, in fact, better than Galaxy S8 and features a much thicker glass. Both the rear and front-facing cameras are also protected by Gorilla glass to avoid scratches appearing on them easily. The Youtuber also appreciated the use of the metal frame for added durability. The rear-mounted fingerprint sensor, however, is not protected by Gorilla Glass and is prone to scratches. But it did perform very well in the test with repeated attempts of scratches on its surface.
Coming to the burn test, the AMOLED display of the Samsung Galaxy S9 duo starts to lose its pixels after about 12 seconds of heat from a naked flame of a gas-filled lighter. However, the display regained its pixels again after the flame was removed. Nonetheless, the oleophobic coating was completely destroyed at the point of impact of the naked flame.
Coming to the final bend test, the devices were able to withstand both front and back flexes, thanks to its aluminum metal frame support and passed out with flying colors. So it can be concluded safely that both the devices are very durable and it would take a lot of beating to compromise the waterproof seal of the smartphones.