If the latest report is correct, then one may go with the fact that India's largest telecom operator, Bharti Aitel, has announced the launch of the VoLTE services in Kolkata.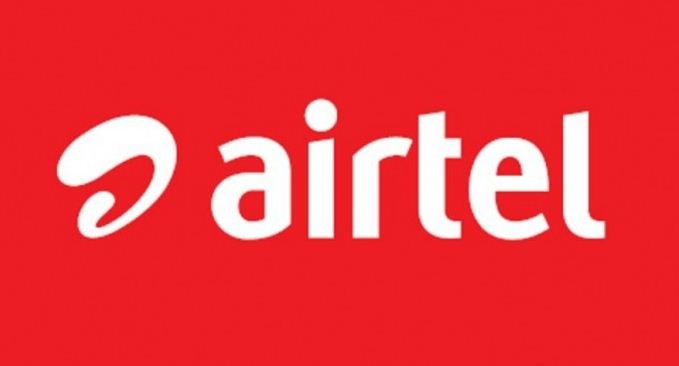 More than hundreds of 4G smartphones are compatible with the Airtel VoLTE. This gives the allowance for customers to enjoy the HD calling feature with seamless and faster call set up time when it comes to Airtel, India's leading smartphone network.
With the devices such as Apple, Samsung, Xiaomi, OnePlus, and more, customers will be capable of choosing from the very best of flagship 4G smartphones that includes the iPhone X, iPhone 8 series, OnePlus 5 & 5T, Samsung S7 & S7 Edge, and more in order to enjoy the Airtel VoLTE services.
The CEO of Bharti Airtel at West Bengal & Odisha, Sameer Anjaria stated, "We are delighted to extend our VoLTE footprint to Kolkata with the launch of our services today. Complementing our world-class 4G network, VoLTE will add to the customer experience and our range of smartphone offerings."
"There will be no additional data charges for VoLTE and calls will be billed as per existing plan or packs benefits. Airtel's wide 4G network coverage enables seamless connectivity on Airtel VoLTE and in case of non-availability of a 4G network, Airtel VoLTE calls will automatically fall back on a 3G/2G network to ensure that customers continue to stay connected at all times," as stated by the company.
By availing this feature, users will be able to call any mobile or landline network just by using Airtel VoLTE. No additional data charges are required for VoLTE. Calls will be billed from the existing plan or the pack benefits as recharged by Airtel users.
The company has mentioned that if there's a non-availability of 4G, Airtel VoLTE calls will fall back on the 3G/2G network automatically in order to ensure customers to continue to be connected all times. Airtel VoLTE will also be capable of allowing users to continue with the data sessions at 4G speeds when they're calling.