Leading mobile service provider Vodafone has announced that it has tied up with Samsung Electronics to bring an exciting offer to customers who are planning to get their hands on the Samsung Galaxy S9 and galaxy S9+ flagship devices.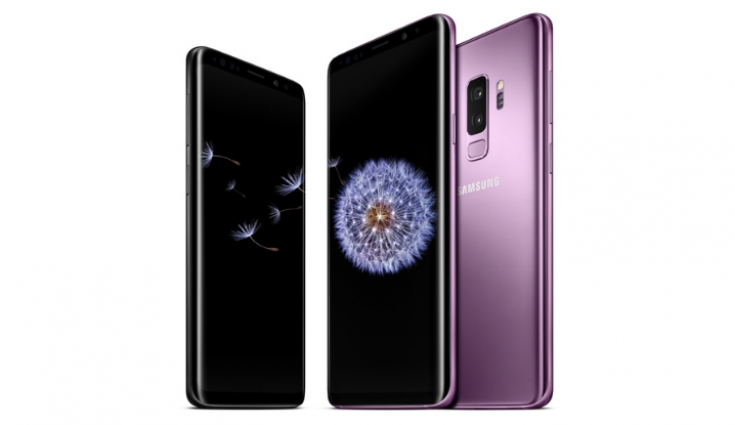 Under this partnership, Vodafone will offer a free one-year subscription to Netflix to all Vodafone Red postpaid users who opt to buy the Samsung Galaxy S9 and Galaxy S9+ devices. The offer is valid to new as well as existing customers of the Vodafone Red postpaid plan and also include those users who are already enjoying free Netflix as a gift from Vodafone.
Vodafone is also offering some benefits to its prepaid users which include 10GB additional data free with an unlimited pack recharge of Rs 199 or more for the next 10 recharges. It is to be noted that this offer is available only until August 30, 2018.
"We are delighted to roll out this exciting offer to our customers on purchasing the next generation smartphone – Samsung S9. Increasingly, people are streaming content on the go and mobiles are becoming the preferred screen for entertainment. Vodafone strives to provide excellent value propositions to it's postpaid and prepaid customers encouraging them to upgrade their smartphones for a superior voice and data experience." Said Avneesh Khosla, Associate Director-Consumer Business, Vodafone India while speaking about the launch of this new offer.
The Samsung Galaxy S9 and the Galaxy S9+ were recently launched in India and will be available for purchase from March 16 onwards. Both the handsets will come in three color options of Midnight Black, Lilac Purple, and Titanium Grey. Customers can also pre-book their devices at online retailers like Flipkart, Airtel Online Store, Samsung's official website and also some selected offline retail outlets. The Samsung Galaxy S9 is priced at Rs 57,900 for the 64GB variant while the 256GB variant is available for Rs 65,900. The 64GB variant of the Galaxy S9+ is priced at Rs 64,900, while the high-end 256GB version is available for Rs 72,900.