WhatsApp for iOS that comes with 2.18.30 version has now been out! Unlike every time, developers have added a couple of new features for iOS users. The WhatsApp for iOS has a newer version now which comes with the options like sharing stickers of time as well as the location on photos alike to that of Instagram and Snapchat.
WhatsApp will soon rollout the location and time stickers for Android users as well. Talking about the iOS update, it is around 154.9 MB in size. The location and time stickers feature has also been spotted on WhatsApp's Windows app.
The iOS update of WhatsApp shall be available in the App Store now. The update that comes with new stickers also includes users to be capable enough of searching for the participants from the window of the group info itself. Fans now will be able to see the WhatsApp location as well as time stickers in the iOS app on the iPhone 8 just after we updating the latest version. The option, however, was not working for searching the group members through the Group info.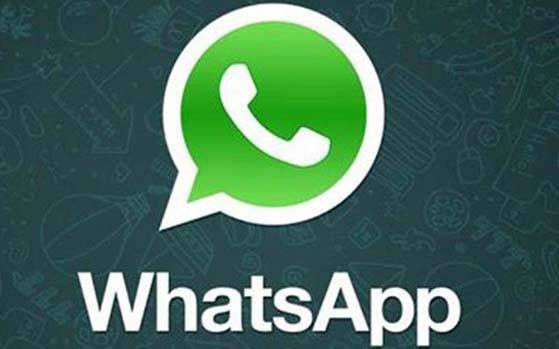 So how will one partake sharing location as well as time stickers on the WhatsApp photos? To do so, one reportedly has to just open a chat with someone. Upon this, one has to tap on the '+' icon which is positioned right next to the message box. After this, one has to tap on 'Photo & Video Library' option. As soon as it is done, one has to choose a picture in order to send to another user. On top of that chosen photo, a smiley icon will appear. One now has to click on the smiley icon. Upon clicking, it will show emojis, location stamps, time stamps.
Users will be able to tap into the time sticker option. Now, it will change color as well. While you are going to choose a location, WhatsApp will immediately ask users to pinpoint the location. Users will be able to remove the sticker just by dragging it into the bin icon. This will appear at the top left corner of the iOS running phone's screen while editing users' respective photos.