Google has rolled out a major update to its Gmail app on Android devices yesterday. This is the first time in five years that the Gmail app has received a major redesign from the company. Apart from a revamped design, Google has also added a host of new functionalities to both the web version and mobile version of Gmail.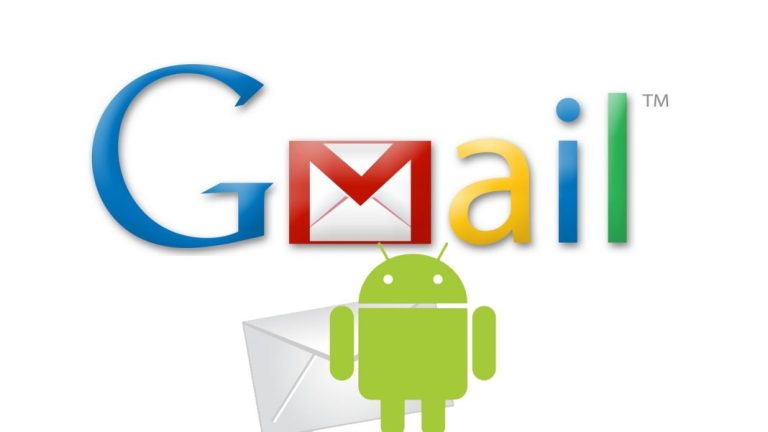 Some of the new features include email shortcuts, reply nudges, smart reply, native offline mode. These changes have already been rolled out to the web interface while Gmail for Android is also receiving some new features in over five years. A major highlight of these features is the "Snooze function" that has been rolled out to match the revamped interface of the web version.
The latest addition to Gmail for Android is the Snooze function that will allow the users to put off an email that one cannot attend to for the moment. This feature was first spotted by Android Police and is currently available in the latest version of the app. The Snooze option cannot be used by simply swiping an email in the inbox. In order to use the function, one has to tap on the body of an email and then select the option from the drop-down menu just below the "move to" option. The panel that pops up after one has selected the snooze option, however, remains the same with six options of Later Today, Tomorrow, This Weekend, Next Week, Some Day and Pick Date. Apart from that, the navigation menu on the home screen also features a "Snoozed" menu that contains a list of all the emails that has been snoozed with the date and time.
Meanwhile, another report by Android Police has claimed that Google will be rolling out another new feature called "mark unread from here" in the Gmail for Android app. While the new feature is already available on the web version of Gmail, it is yet to be made available on the Android app.