Google has started to roll out the April Android Security update for its Nexus and Pixel devices. The compatible smartphones that will receive the latest update are Pixel, Pixel XL, Pixel 2, Pixel 2 XL, Nexus 5S and the Nexus 6P along with the Pixel C tablet. The update includes as many as 56 new functional updates and some improvements for the Google Pixel line of devices. Along with the over-the-air (OTA) package, the update is also available in the form of OTA ZIP files and factory images.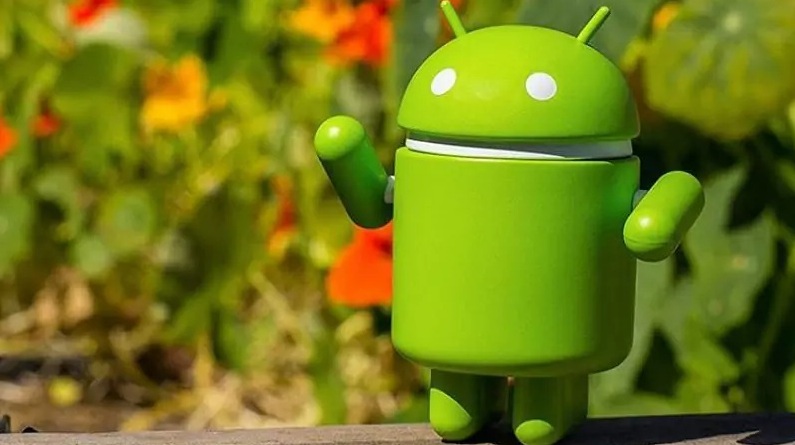 Users of compatible Nexus and Pixel devices can easily check for the update on their smartphones by going to Settings> System Updates. Users can also install the OTA ZIP files of the update by loading it to the unlocked bootloader.  The ZIP files can also be sideloaded on top of the existing software version. This process helps to retain all user data and you will not need to take a backup of the data before starting the process. The users can also install the update by loading the factory images. However, it is recommended to take a backup of all the files before installing the latest update.
Like previous Android Security rollouts, Google has rolled out the latest update in two patches dated 2018-04-01 and 2018-04-05. Both the patch levels provide solutions to multiple security vulnerabilities ranging from critical to low.
As per the Android Security Bulletin for the month of April, the most severe vulnerability addressed by the latest update is the ability to attack the media framework remotely by executing arbitrary codes using a specially crafted file.
In addition to the security fixes, the update also brings major improvements to the Google Pixel devices. Some of the improvements include better micro video performance in Google Camera, start time logging, lock screen performance, modem stability and general connectivity improvements. The update also brings improved battery performance in Google Pixel 2 and Pixel 2 XL devices.