Google has already started to roll out the latest update to its Photos app globally. The update will be available on the Google Play store and the users will have to update their app to the latest version. Asper the latest reports, the latest update is said to bring some new features to the app. Reportedly, an APK teardown of the Google Photos app has revealed a code that indicates that Google may be working on an improved Archiving feature.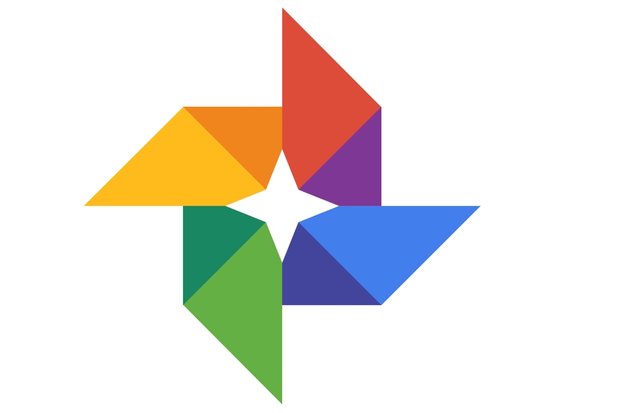 In the APK teardown, it was noticed that Google has moved the Assistant tab to the third position from the current first position. The Photos and Albums tab has been moved over to the left to make it easier for users who always tap on the Assistant tab while getting back to the photos using the bottom tabs.
Another major change that was noticed indicates that Google may be working to improve the Archive feature of the Photos app. Reportedly, the new codes that have been added by the company to its Photos app indicate that the updated version may allow users to archive their photos according to different categories like business cards, menus, newspapers, passports, and receipts. However, it is to be noted that the codes have been labeled as "suggested actions" so the actual features could be different from the ones stated above.
Apparently, Google has also added some new lines of codes to its "Like" feature of Google Photos app. Along with the code, the Like feature is also expected to receive a single toggle tab for both likes and comments. This new feature will not allow the users to enable or disable any of the two features after the update.
Along with the above-mentioned changes, the code also revealed a new Vertical Panoramas label in the Photos app along with the existing labels like Slow-Motion and RAW. The Panorama settings are usually not found in smartphone applications and it is still unknown why Google decided to bring in this new feature.