JBL has just launched a pair of headphones in India, dubbed as JBL Free. These headphones are completely wireless and fit in the ear perfectly. There are no wires or connectors of any kind between the left and the right headphones and they both function independently. The JBL Free headphones are now available online on harmanaudio.in and also offline via third-party retail stores and Samsung brand stores across the country. It comes with a price tag of Rs 9,999.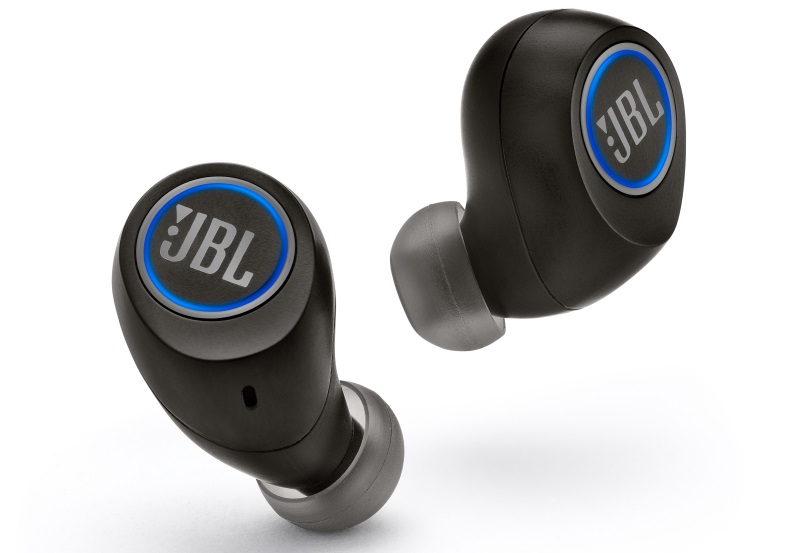 The JBL Free has similar functions like Apple Airpods and has probably been launched in the country to take on Apple. The headphones connect wirelessly to the audio source and each earbud can function on its own without depending on the other and also comes with its own battery power source. JBL has also incorporated built-in microphones in the headphones to receive calls. Apart from that, JBL Free also comes with a charging case that can be used to charge the batteries when not in use.
The case can also be charged wirelessly with a built-in battery. The company has claimed that the headphones can provide power up to 4 hours for listening to music with a single charge cycle. The case, on the other hand, can provide up to 20 hours of battery backup for keeping the headphones topped up. The case is also equipped with the fast charging feature and can provide 1 hour of listening time with just 15 minutes of charging.
The JBL Free headphones are also sweat and water resistant which means it can be used outdoors as well. In addition, three sets of ear tips and two silicon sleeves are also provided in the box free of cost.
When it comes to wired or wireless headphones and audio instruments, JBL has a worldwide name and the products are trusted by millions of people across the world.